Naran is located 119 kilometers from Mansehra city and 270 kilometers from Islamabad at the altitude of 8,202 feet. Naran is one of the most scenic town in Pakistan, attracting thousands of tourists, trekkers, photographers and nature-enthusiast, every year.
For our standard tour packages, click the link given below.
https://www.ajktours.com/holiday-package/naran-kaghan-shogran/
Or Follow link given below.
http://www.imusafir.pk/Tours-details/Standard-Honeymoon-in-Shogran-Naran-Kaghan-5D-4N
Naran can be considered as base station to scenic destinations like Lake Saif-ul-Malook, Lalazar Babusar, Noori Valley and Purbi Valley.
Tourist Spots Around Naran
Lake Saif-ul-Malook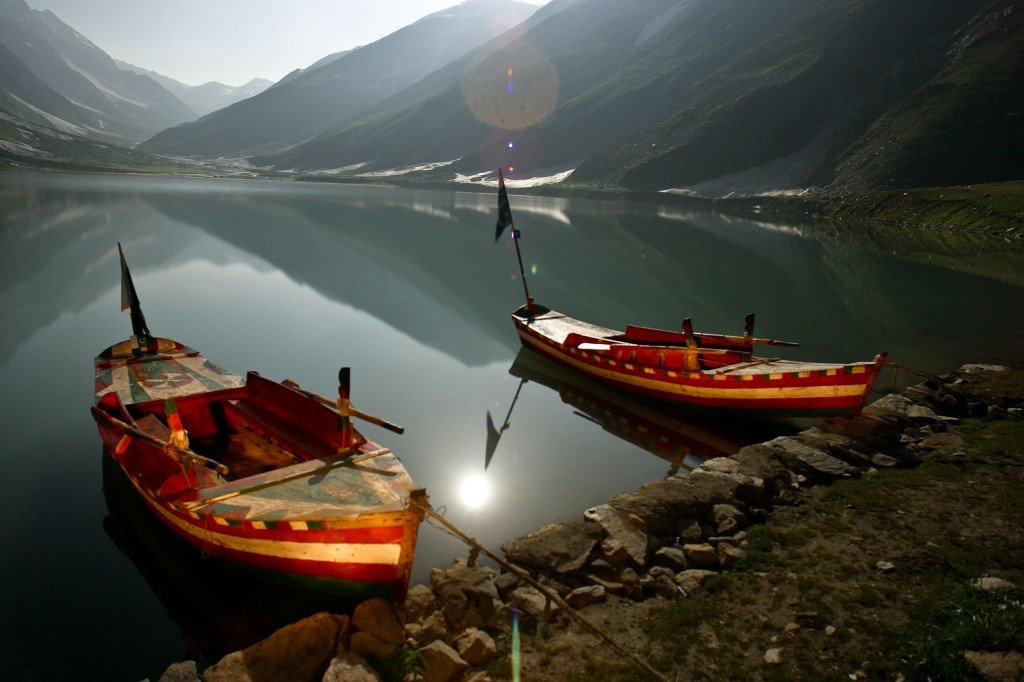 Saiful Malook is one of the most beautiful lakes one can imagine to exist on the surface of this earth. When we talk about this lake, words fail to describe its beauty. Anyone who has been there once can never forget the time that was spent in the company of this enchanting lake. Once we are there we never feel like leaving it; quite opposite to the Trevy Fountain in Rome, the eternal city where the visitors throw coins to wish they would come back soon. Here in the fairyland you don't need to throw any coin.
JalKhad
Jalkhad is a small town located about 2 hours drive from Naran.
Lulusir Lake
Lalazar
Dodipatsar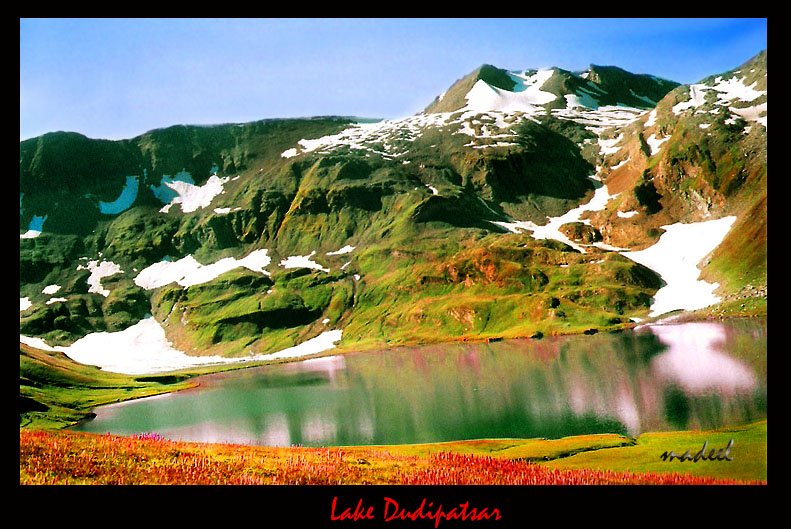 Babusar Top
Noornar Top
For booking Call Now: 03455889945 or drop us an Email at [email protected]