Sitting on top of the Muzaffarabad, Musafir Khana is the only guest house in Muzaffarabad with City View of Muzaffarabad. Musafir Khana Guest House consists of 10 fully furnished rooms. 4 terraces – Indigo I, II, III, IV – open...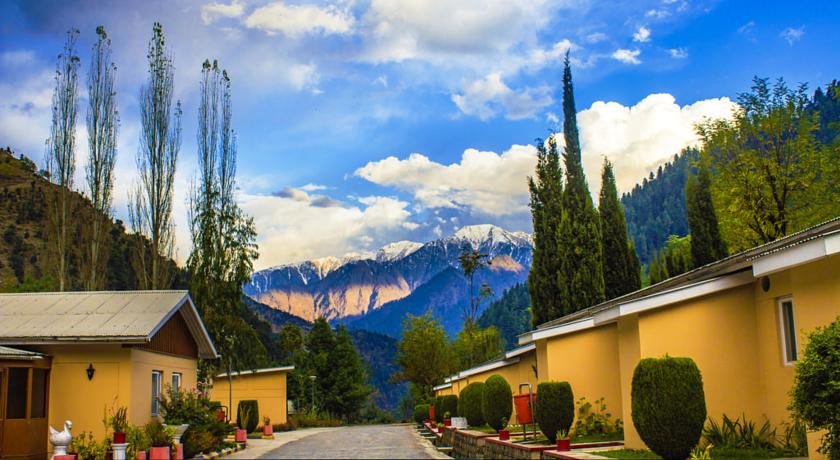 Kutton is just 08km away from Kundal Shahi (main road). Kutton is accessible by unpaved road though any kind of vehicle can reach up to the kutton/jagaran resort. Kutton Resort is a luxurious rest house for tourists. All other hotels/resort/rest houses are not upto standard but kutton...
District Neelum:About 240 kilometers long the picturesque District Neelur Valley is situated to the North & North East of Muzaffarabad (Running parallel to the Kaghan Valley it is separated from it t snow covered peaks, some over 4000 meters above sea level. Excellent scenic beauty,...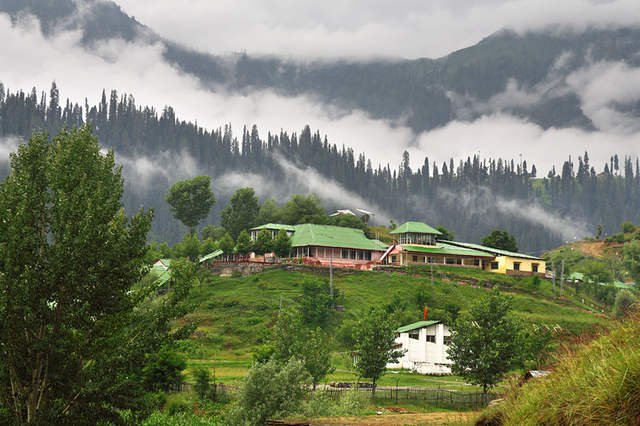 Jhelum and Leepa ValleyThis is an ideal valley for both the domestic and' international tourists. The curling river Jhelum passes through from East to West between the high green mountains of this valley and joins the river Neelum at Domel near Muzaffarabad city. A 59...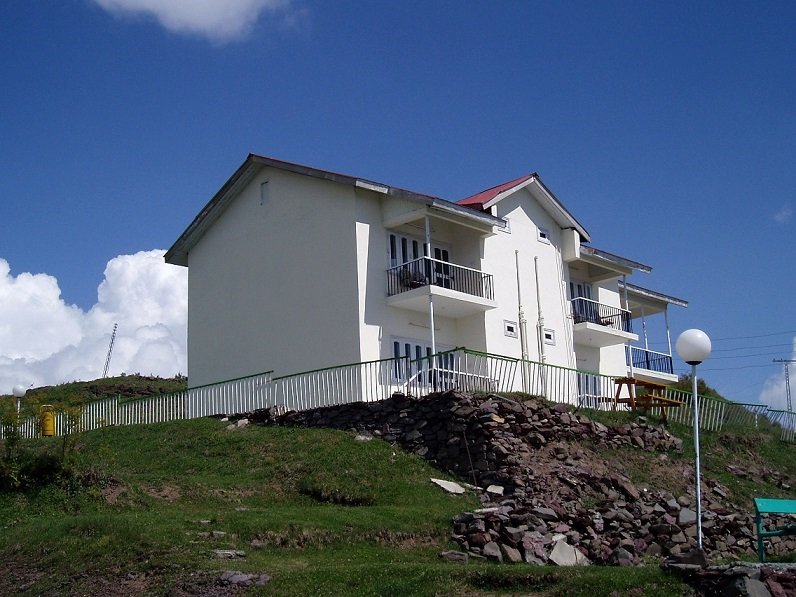 For more Muzaffarabad Pics Click herePeer Chanasi The awe-inspiring locus, with an altitude of 2924 meters above the sea level, is located eastward of Muzaffarabad. Due to its tremendous scenic beauty, velvet green plateaus and...
PATIKKA:
Located at a distance of 19 Km from Muzaffarabad, it is a gateway to Neelum valley and can be the first journey break on the way. A mini zoo and a fish hatchery have turned the place into a site of diversions. AJK Tourism Department has constructed a Tourist Rest House here,
District Mirpur: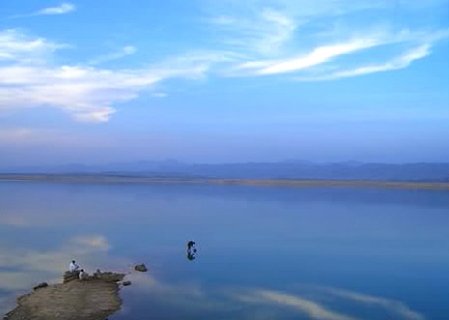 District Mirpur is located at the extreme South of the State and is linked with Pakistan and the districts of Azad Kashmir through several routes. District Mirpur comprises party plain and party hilly areas. Its hot climate and other geographical conditions closely resemble to those of Jhelum and Gujrat, the adjoining districts of Pakistan. The people of this area are basically agriculturists. During the last four decades a large number of people from this district have gone aboard, especially to United Kingdom. Today they are the major foreign exchange earning resource for Pakistan. As it adjoins the industrial cities of Pakistan, 
Nokot ValleyThis is the most fascinating & loveliest valley in Azad Kashmir. A metaled road branches off for Leepa from Naily, 45 kilometers from Muzaffarabad, climbs over the ReshianGali 3200 meters high and then descends to 1677 meters on the other side into the Leepa...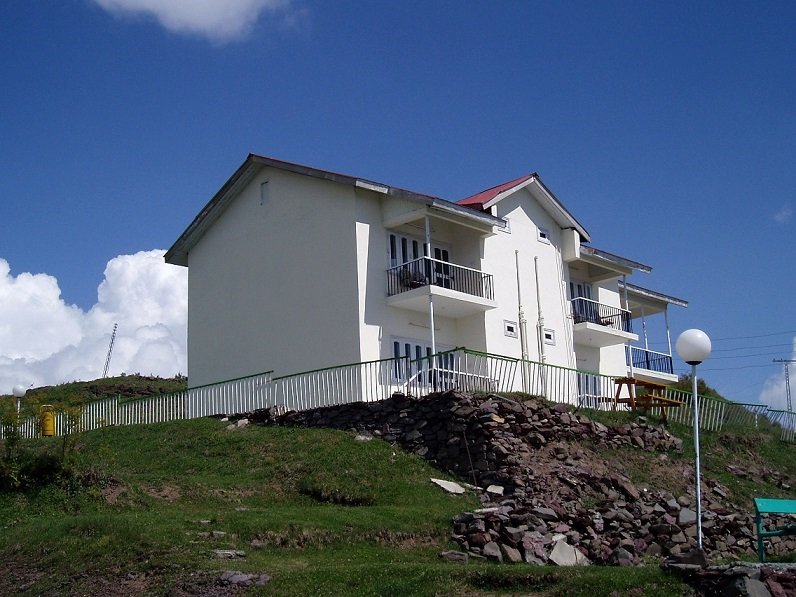 The awe-inspiring locus, with an altitude of 2924 meters above the sea level is located eastward of Muzaffarabad. Due to its tremendous scenic beauty, velvet green plateaus and wonderful climate, it wins admiration of nature lovers. The view of the summit of the neighboring mountain...
RED FORT:The Red fort is a witness to the ancient history of this great city. Muzaffarabad Fort, generally known as Red Fort, traces back a chequered history. It is said that construction of the Fort was .initially taken up by the Chuk rulers to counter...
Ghori Maar , one can explore the fascinating beauty overlooking the sub Valleys of Rawalakot & Bahg. The road from Ghori Maar leads to Tolipir(also knows as Toli Peer)-a place that offers calm atmosphere with vast green meadows stretching over a big area a big area....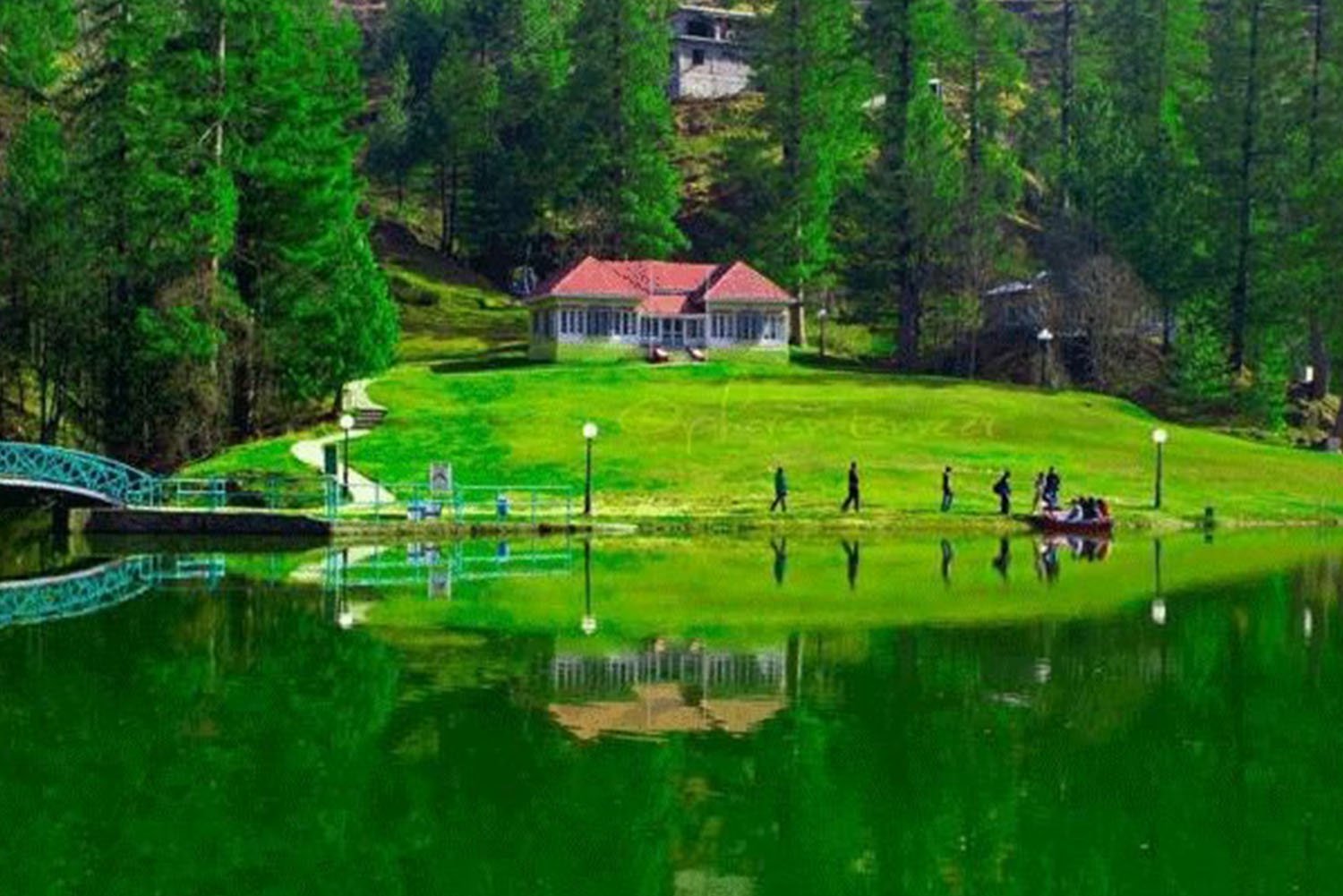 Banjosa LakeIt is situated 20 kilometers from Rawalakot, at an altitude of 1981 meters. Its scenic beauty and impressive surrounding is compelling and attracts tourists to reach here to enjoy the nature. Amidst the captivating beauty of Banjosa, the artificial lake reflects the dense forest...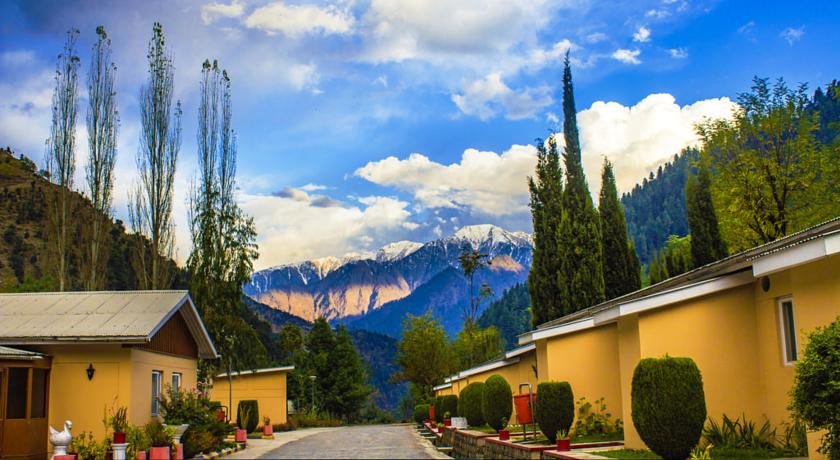 The bewitching beauty of Kutton permeated in the radius of 10 kilometers, makes Jagran Valley. The area is 16 kilometers from Kundal Shahi and is accessible by road. For the convenience of tourists, AJK tourism Department has constructed a rest house here. Whereas, accommodation facilities...