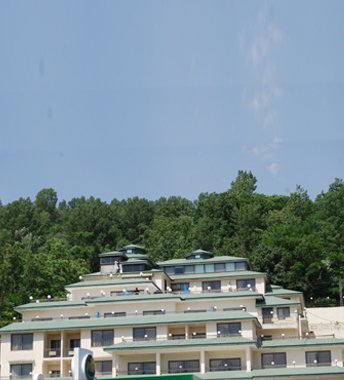 Gulf Palace Hotel is one of the finest Hotels in Azad Kashmir,Pakistan,located just at Eleven kilometers from Rawalakot,117 Kilometers from Islamabad,148 kilometers from Muzaffarabad,100 Kilometers from Kotli,only six Kilometers from famous Banjosa Natural Lake.Our valued customers can enjoy High Standard Restaurant with professional staff,Open Air...
Tatta Pani is situated on the right bank of the river poonch, at a distance of 29 kilometers from Hajeera and is connected with twofair weather roads i.e. via Hajeera-Mandol & Balouch-Pakhonar road. It can also be reached from Kotli, the district headquarter district, by...
 Aliabad, situated at a altitude of about 2134 meters, is at a distance of 50 kilometers from Pullandri and 112 kilometers from Rawalakot. This place is surrounded by thick, mixed forests of Deodar, blue pine and Fir. Bus services is available both from Rawalakot to...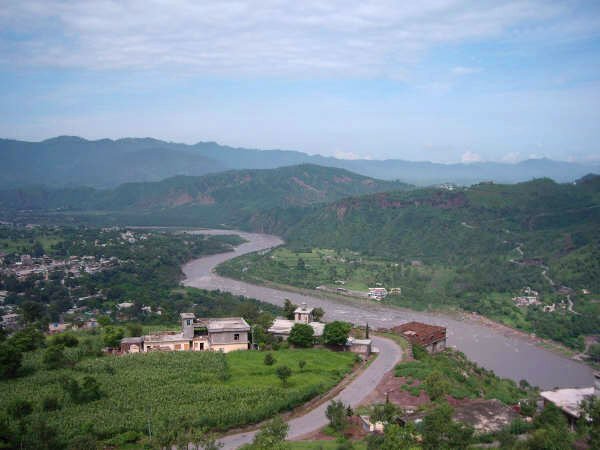 Tararkhal With an altitude of 1982 meters, Tararkhal is situated at a distance of 211 kilometers from Rawalpindi via kohala and 129 kilometers via Azad Pattan. It is a nice small station for tourists. Here PWD Rest Houses provides Spartan accommodation facilities. Essential commodities of daily...