Pakistan has been rated among top 10 tourists destinations in the world to be visited in 2020 by the Forbes and many other famous international magazines. Pakistan has variety of tourists destinations from natural scenic beauty to cultural and heritage monuments. Pakistan is very rich when it comes to sight seeing options from lush green areas to snow capped mountains, from tall waterfalls to far-fetched deserts. We guarantee your trip to Pakistan to be unforgettable ever in life. AJKTOURS offers its services across Pakistan specially in Neelum Valley, Hunza, Naran & northern areas of Pakistan. Some of our popular tour packages specially Honeymoon Packages are given below.
Read More
In 4 days Chitral tour package, you will be enjoying scenic views of Chitral, Ayun, Kalash, Kafristan and many more places.
Overlooking the Kashmir Valley, the 5-star Pearl Continental Hotel, Bhurban is located atop a cliff. It offers a variety of recreational facilities, 3 dining options and modern room with free Wi-Fi. Tastefully decorated, the elegant rooms come with earth colour tones and are bathed in warm light. They are equipped with a sofa seating area, flat-screen TV and private bathroom. Guests can play a game of tennis, swim, or exercise at the gym. Relaxing in the hot tub or going horse riding are other good recreational activities. Nadia Coffee Shop serves Pakistani and continental dishes, while light snacks are offered at Terrace Café. Fresh barbecue dishes are available at the Garden Café. Bhurban Pearl Continental Hotel is 23 km from Kohala Port and 65 km from Rawalpindi Railway Station. Islamabad International Airport is 70 km away.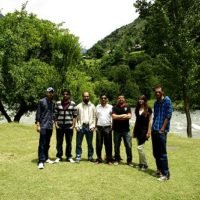 NUST
Islamabad, PK
"
First of all I'm really thankful to AJKTOURS for guiding us for the trip and providing us with all necessary logistics for its
"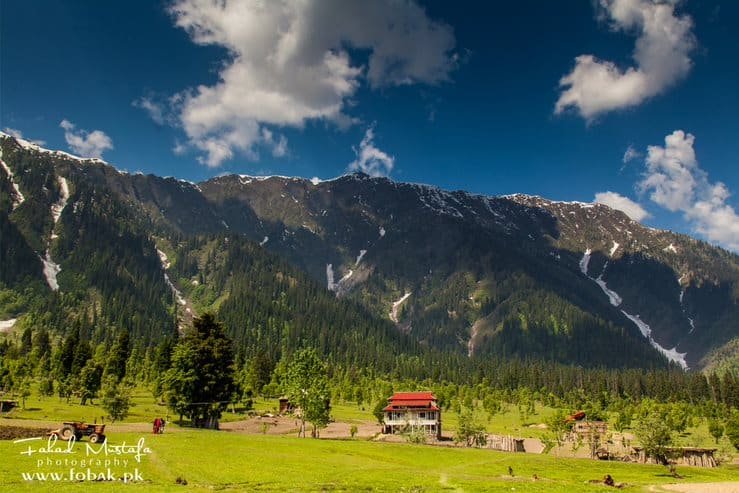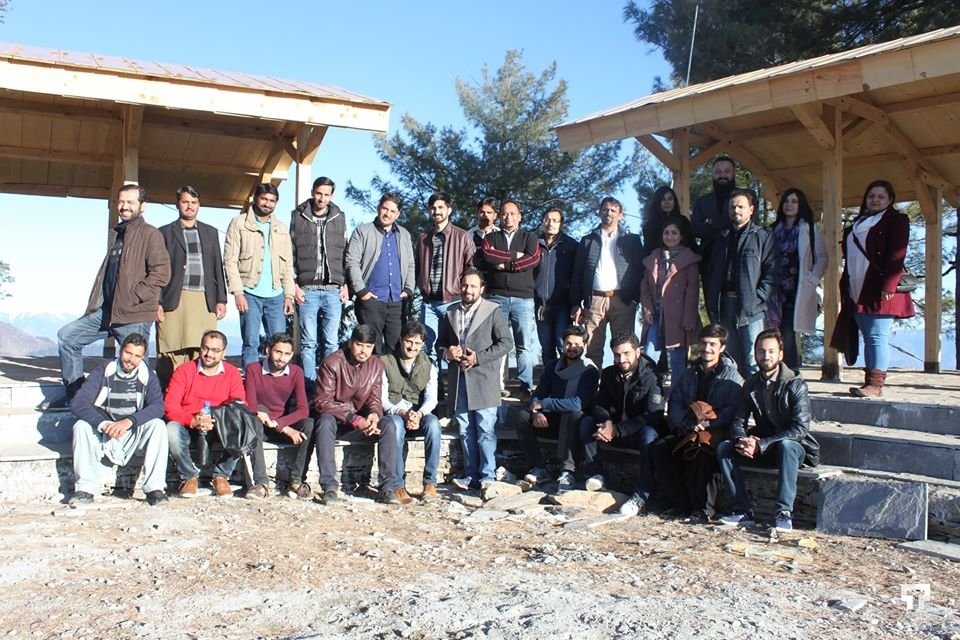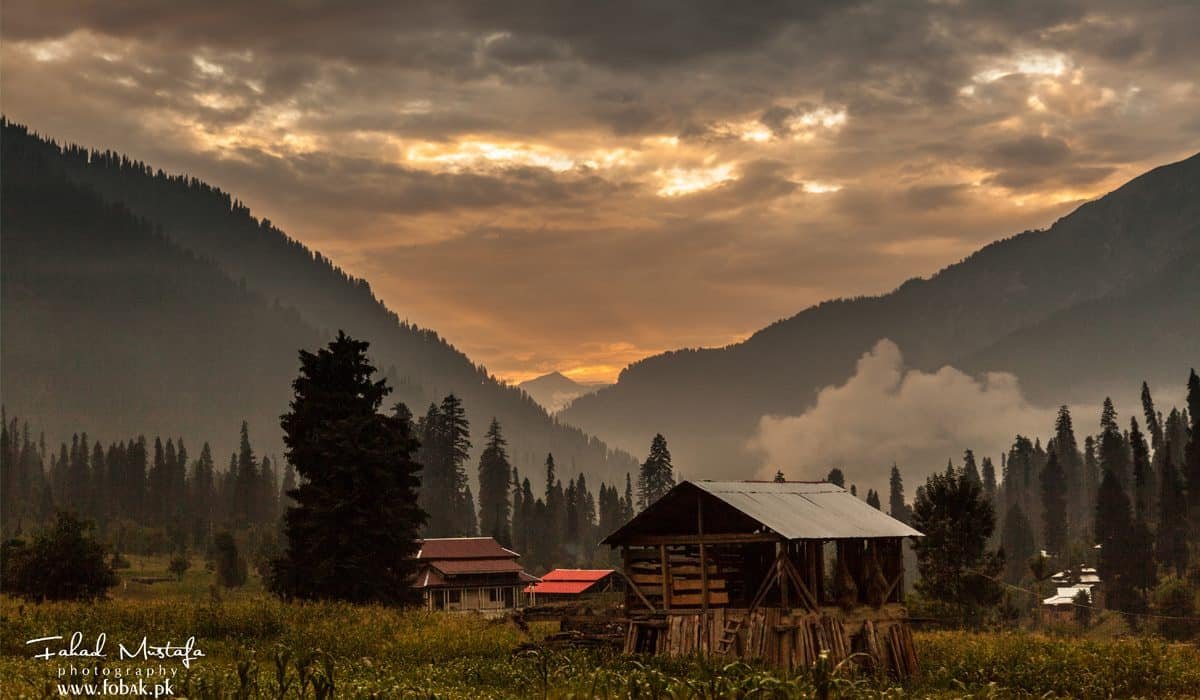 Muhammad Yasin
Pak-Arab Refinery, Lodhra, PK
"
Well planned family trip with respect.new car well trained driver good hotels.
"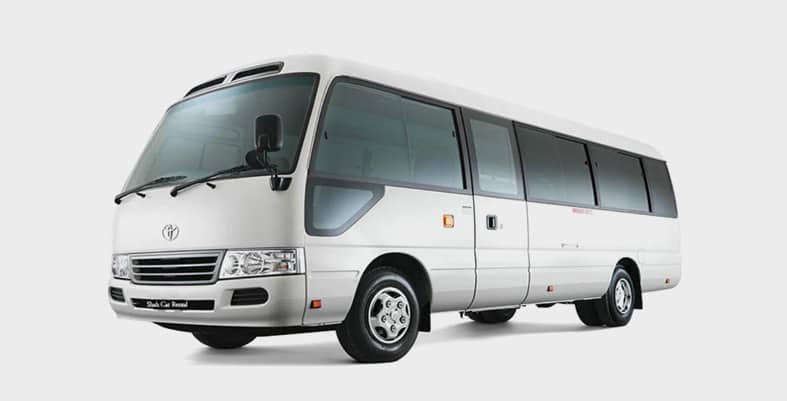 Naltar Valley and Naltar Lake Hunza
Naltar is a valley near Gilgit, Hunza and Nomal in the Gilgit–Baltistan region of Pakistan. Naltar is about 54 kilometres from Gilgit and can be reached by jeeps. Naltar is a forested region known for its dramatic mountain scenery. Ski competitions are held at Naltar ski resort.One of my most favourite place in Pakistan. There […]
Read more
AJKTOURS has been operating in Pakistan since 2009. During this journey of over a decade we have a lot of hall marks to share:
1456 hotels booking 2019

5385 happy customers enjoy journeys with AJKTOURS every year

86 best destinations we cover

1135 package tours every year.

6432 vehicles booking 2019
Read more
Contact us
Just pack and go! Let leave your travel plan to travel experts! ``AJKTOURS``