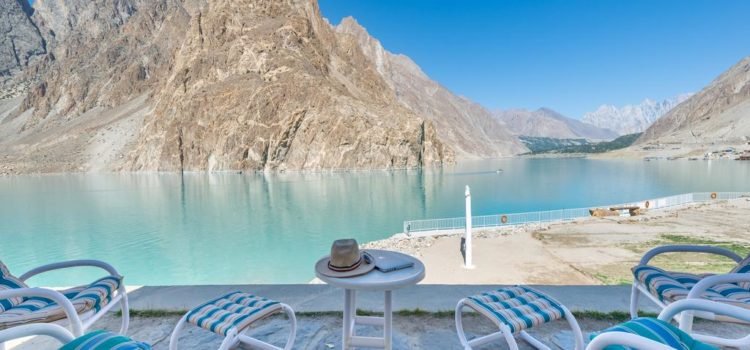 AJKTOURS offers many tour packages keeping in mind budget of the valued clients with maximum visiting points. In 13 days Tour Package we offer visit to Naran, Shogran, Hunza til Khunjerab and Skardu including Deosai & Sheosir Lake. In this two weeks tour package, we make you to visit every popular and must visit spot in Hunza, Naran & Skardu. AJKTOURS always try to offer comfortable & luxurious tour but in low price. Hunza is almost 570km away from Islamabad and it takes almost 17 hours of direct drive, so to reduce traveling time and make your tour memorable we added mid way spots like shogran, Naran, Babusir Top, Gilgit to make it a perfect & hassle free tour to a destination like Hunza and Skardu. Best time to visit Hunza is in between April and October.  During your visit we offer better hotels with excellent reviews , local and expert driver cum guide and best sight seeing options.
This tour packages is very popular among Thai travelers. Mostly tourists from Thailand book this tour package to visit Pakistan.
Please find detailed tour itinerary below. Hotels will be shared with you after your TOUR CATEGORY selection.
13 Days package (Pick and drop from Islamabad to Islamabad) 2 pax
Day
Itinerary
Night Stay
Spots
1
Islamabad to Naran
Naran
Balakot, Naran
2
Basham to Hunza
Hunza (Camping at DuIkar)
Kareemabad
3
Local Sight seeing
Hunza (Camping at DuIkar)
Altit Fort, Baltit Fort,  Eagle's Nest,
4
Local Sight seeing
Sost
Attabad Lake, Sost, Khunjerab
5
Sost to Gilgit
Gillgit
Local Sight seeing
6
Gilgit to Skardu
Skardu
Kachura Lake
7
Visit Local Sight seeing
Skardu
Shigar, Khaplu
8
Deosai Visit
Deosai
Deosai
9
Deosai to Skardu
Skardu
Skardu
10
Skardu to Naran
Naran
Naran, Lulusir Lake
11
Naran to Lalazar
Naran
Lalazar
12
Naran to Shogran
Shogran
Siri Paya
13
Drop to Islamabad Airport
Total Cost : —– including transport  and accommodation
Trip Duration: 13 Days
Total night: 12 nights
No. of persons allowed: Maximum upto 3
Places to be covered in this tour: