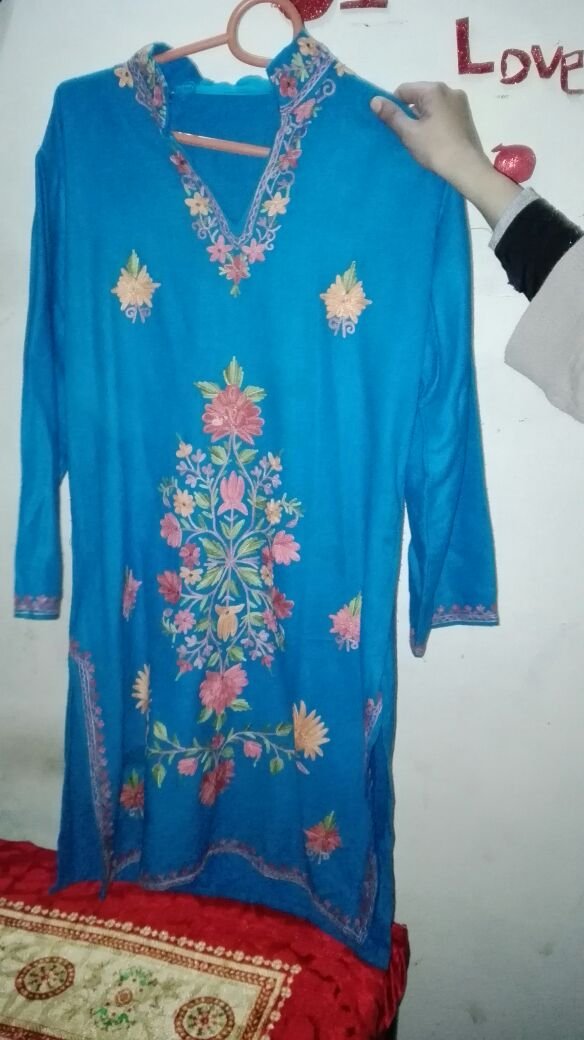 Buy Kashmiri Handicrafts online through AJKTOURS.com
AJKTOURS offers Kashmiri Handicrafts e.g. Shawls, Kangiri, Kulcha, phairan (Kashmiri Kurta), Kashmiri traditional dressess for Men, Women and Kids. Order Now!
To bring an extensive range of Kashmiri handicraft items to people's doorsteps, AJKTOURS is going online and put the much sought-after products just one click away. Kashmiri handicraft items that are deemed to be a symbol of cultural identitiy are quite popular in Pakistan.
For booking call now 03455889945 or drop us an email at info@ajktours.com