Sharda: (Rest House available) The most picturesque place in Neelum Valley is " Sharda" it is located at a distance of 136 Km from Muzaffarabad and 30 Km from Dowarian. It is a breath taking spot.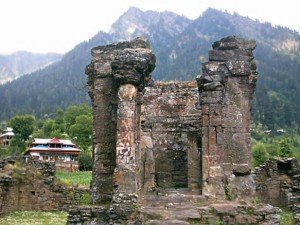 This place from the point of view of tourists is so attractive and captivating that they get their money's worth when they spend a few days here in their sojourn amidst nature.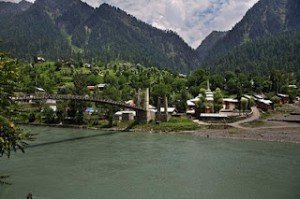 In Sharda one also finds ruins of an old place (of 9th century) of learning called Sharda University. The presence of these ruins lends Sharda is a historical background providing special attraction for the people interested in archaeology and history.

For booking Call Now: 03455889945 or drop us an Email at [email protected]