Hotels in Muzaffarabad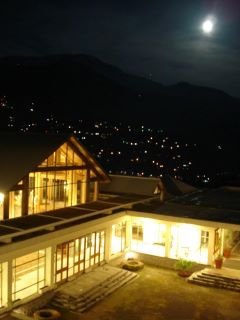 Muzaffarabad is the Capital of Azad Kashmir(AJK). It is very vast and populated area. Thousands of people visit from other villages and cities to Muzaffarabad City, there are every type of hotels Muzaffarabad from luxury to average standard hotel.
Even you will find PC hotel in muzaffarabad on very appropriate price. AJKTOURS will reserve rooms in hotels/rest houses/lodges on your one call any where you want.
Activities to do in Muzaffarabad
Red Fort, Rawani, Peer Chanasi, Shaheed Gali, Jhelum Valley, Neelum Valley are the places where you can have a day tour while having night stay at Muzaffarabad. There is a fast food point on Sathra Road known as Mr. Cod.
Muzaffarabad is the first spot from where you can easily move to Neelum Valley and Jhelum Valley very easily. Ajk tours offers their service any where in AJK. You will find best hotel/rest house in the town. Rawalakot, Muzaffarabad, Keran, Kutton, Athmaqam, Kel, sharda, Bagh, Sudhan Gali, Kotli, Neelum Valley, Leepa Valley(nokot) even any where you will find standard hotel/rest house for you.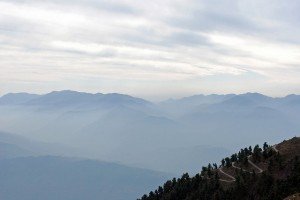 Top 10 Hotels in Muzaffarabad
Pc Hotel Muzaffarabad, Mir Continental, Sangam Hotel, Royal Continental Hotel, Grandeur Hotel, State Continental Guest House, Sakoon Hilltop Guest House, Muzaffarabad Inn and Kashmir Lodges are top popular accommodation in Muzaffarabad.
For reservation of hotels, rest houses and lodges in any city of Azad kashmir like Muzaffarabad, Neelum valley, Jhelum valley, Rawalakot, Bagh or any where, feel free to contact us on following numbers or email us.
In Muzaffarabad you will get every type of hotels, from avg to luxury, at very fair price.
Book Pakistan Hotels Online through www.imusafir.pk
For booking Call Now: 03455889945 or drop us an Email at [email protected]