Kashmir Lodges Guest House is located in Muzaffarabad Near Grid Station. On just five mins of drive from Neelum Bridge. Kashmir Lodges is well furnished and one of most luxurious guest houses in Azad Kashmir. Kashmir Lodges is consisting of 7 rooms & most economical...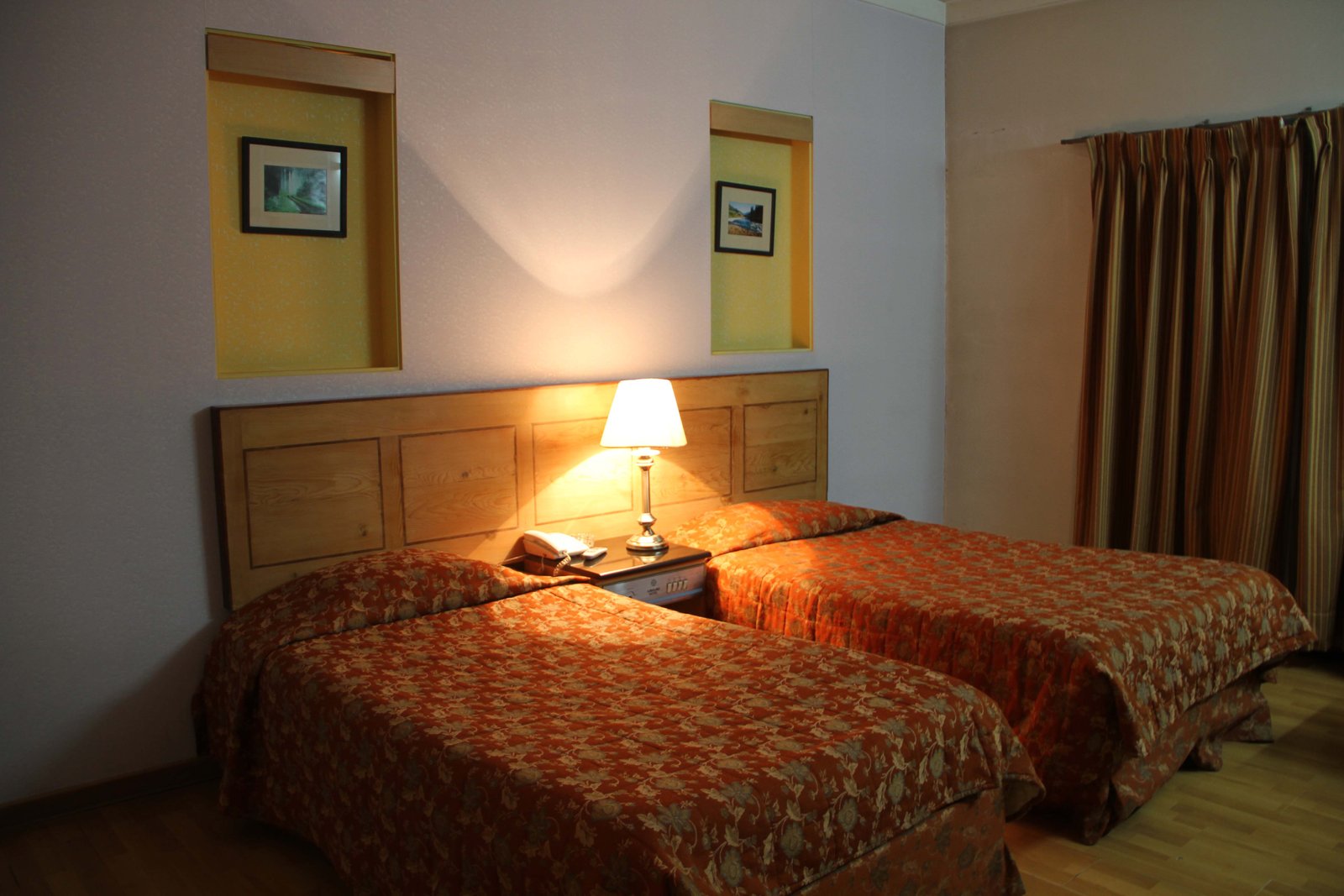 Hotels in Muzaffarabad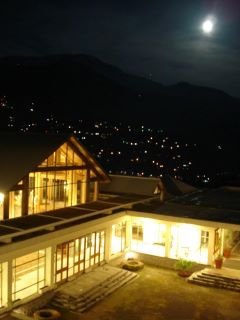 Muzaffarabad is the Capital of Azad Kashmir(AJK). It is very vast and populated area. Thousands of people visit from other villages and cities to Muzaffarabad City, there are every type of hotels Muzaffarabad from luxury to average standard hotel.