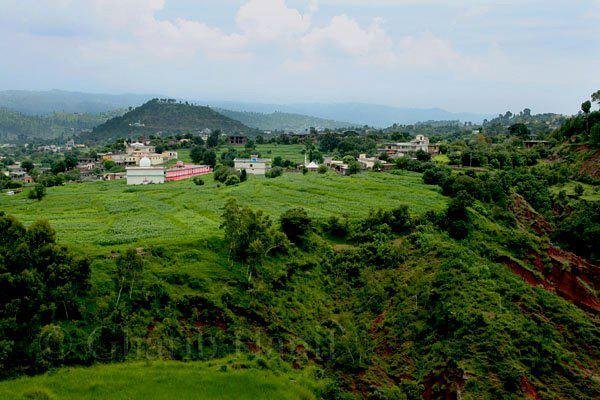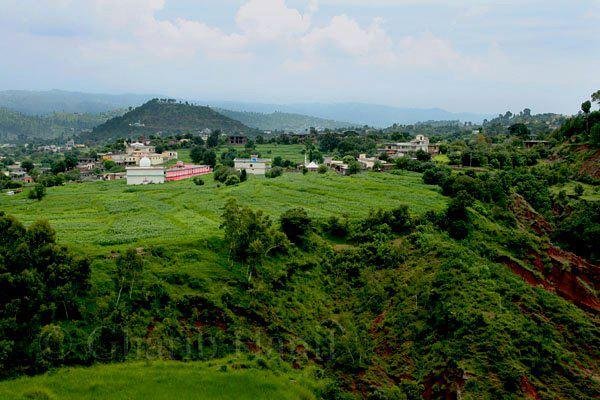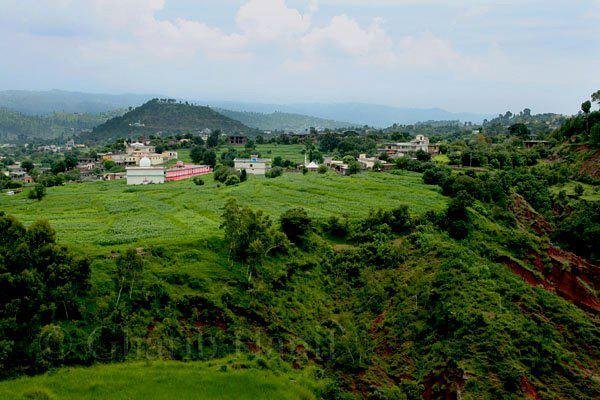 Kotli, the District Headquarter, is at a distance of 14 kilometers from Rawalpindi/ Islamabad via Sensa, Holar and Kahuta. It is linked with Mirpur by two metalloid roads, one via Rahdahni (90 Kms) and the other via Charhoi.
In addition to the natural scenic beauty of the region, Kashmir is also know as " the land of Saint" these note able figures had devoted their whole lives to the propagation of teaching of Islam. Hazrat Sharf Uddin Abdul Rehman knows as Bullbul Shah (R.A) had come to Kashmir along with other religious scholars who started preaching Islam in the surrounding areas. Hazarat Ameer Kabir Syed Ali Hamidani played Pivotal role in spreading and illuminating teelings of the Islam. Thus the essence Islam reached for the flung regions of Kashmir also and gave revolutionary ideological changes among the common people. Keeping in view of the above stated historical significance of these spiritual figures/ bumps of the regions this brochure is an effort to cater to the needs of tourist/Zaieereen followers to the region.
LIST TOURIST REST HOUSES/Huts IN AZAD KASHMIR
DISTRICT MUZAFFARABAD:
S.#  Location                                Status                               Total Rooms (attach bath)
1     Fort, Muzaffarabad        Tourist Rest House                        8
2     Saran (Pirchinassi)         Tourist Rest House                        4
3     Shaheed Gali                   Tourist Rest House                        3
4     Patikka                             Tourist Rest House                        3
NEELUM VALLEY :
1     Salkhala                          Angler's Huts (3 N0s)                     4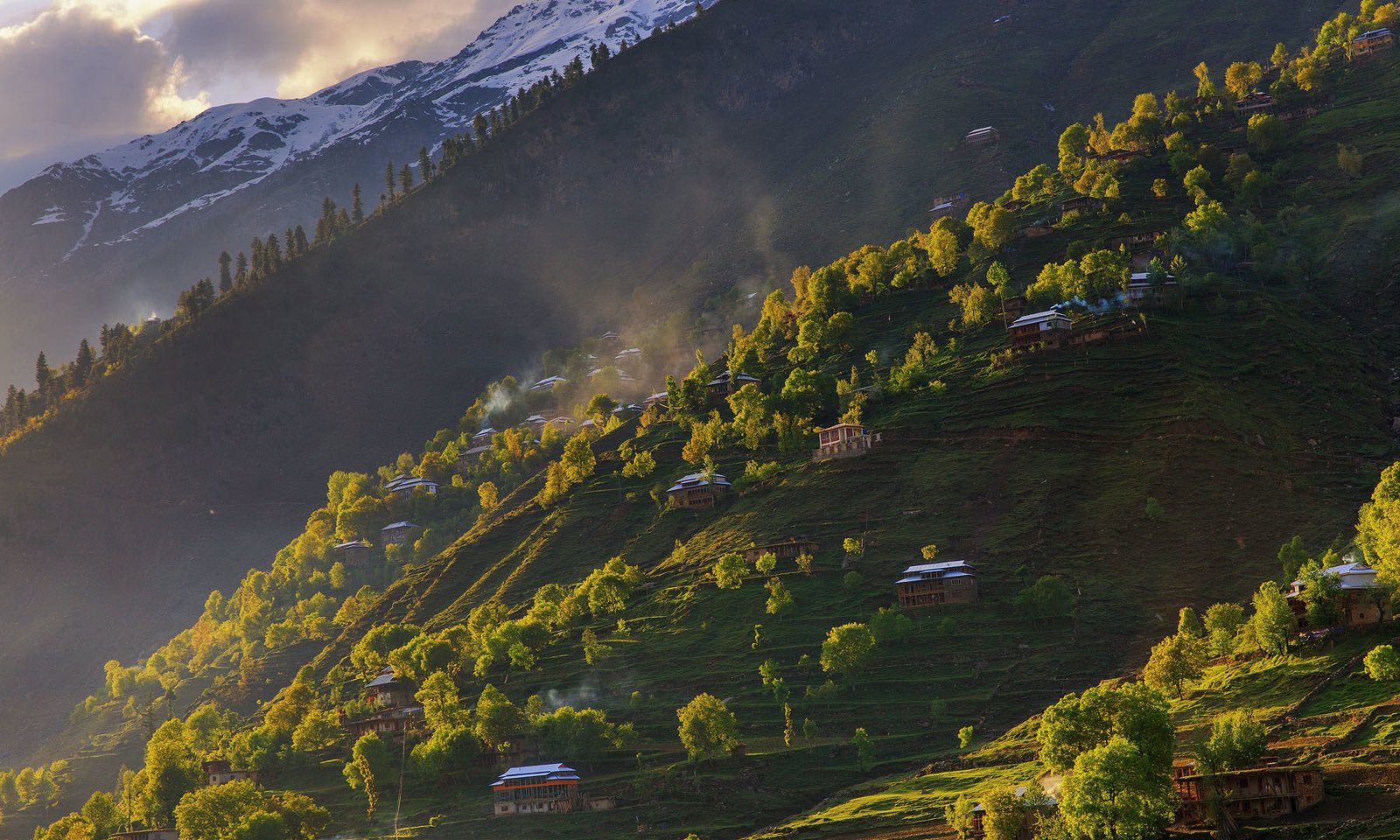 Sudhengali, located at a height of 2143 meters, links Chikkar with Bagh, a town in the Bagh district. This scenic spot also serves as a base camp for those interested in hiking/ rekking to the nearby 3045 meters high mountain "Ganga Choti". It is also...