ADMINISTRATIVE SETUP:
1. Division: Two
Muzaffarabad
Mirpur.
2. Districts: Ten
I. Neelum        ii. Muzaffarabad
iii.Hattian        iv Rawalakot
v. Bagh            vi. Poonch
iv. Sudhanoti    vii. Mirpur
viii. Bhimber.   xi. Kotli. x. Haveli
3. Sub Division:
1.  Neelum district      :   Athmaqam, sharda
2.  Muzaffarabad        :   Muzaffarabad, Ghari Duppata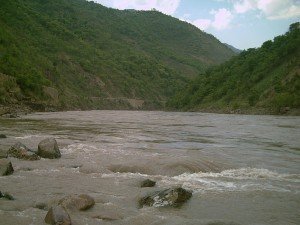 Historical tourist lodge Barsalla is located at a distance of 100 kilometer from Islamabad and 40 kilometers from Muree. On the way to Muzaffarabad via Muree Kohala, it is only 3 kilo meters for from Kohala Bridge that is entry point in AJK.The historical importance of this lodge which was built in Dograa's rule, is that, in 1944 Quaid-e-Azam, founder of Pakistan stayed here when he was returning from Seri Nager.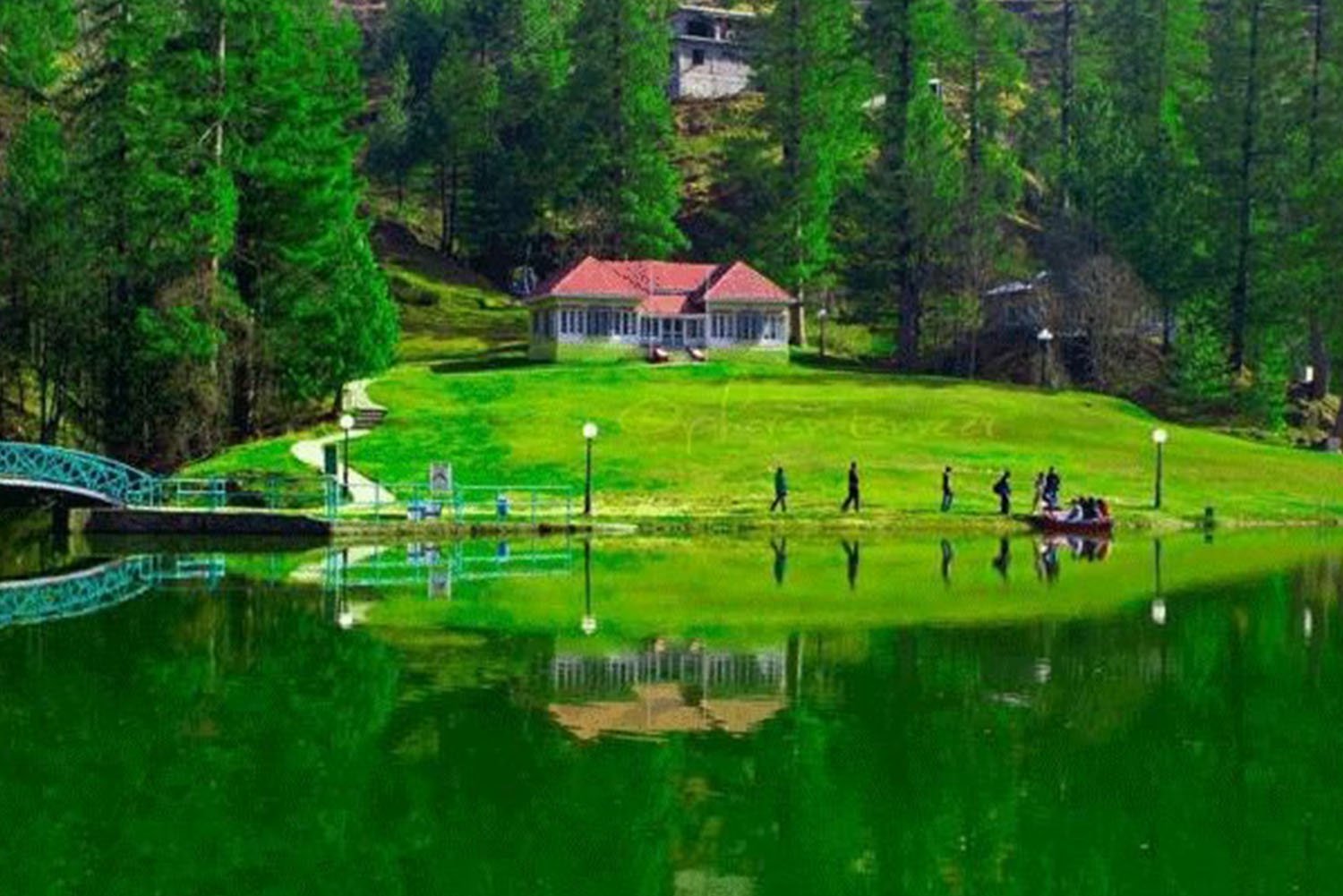 Banjosa LakeIt is situated 20 kilometers from Rawalakot, at an altitude of 1981 meters. Its scenic beauty and impressive surrounding is compelling and attracts tourists to reach here to enjoy the nature. Amidst the captivating beauty of Banjosa, the artificial lake reflects the dense forest...