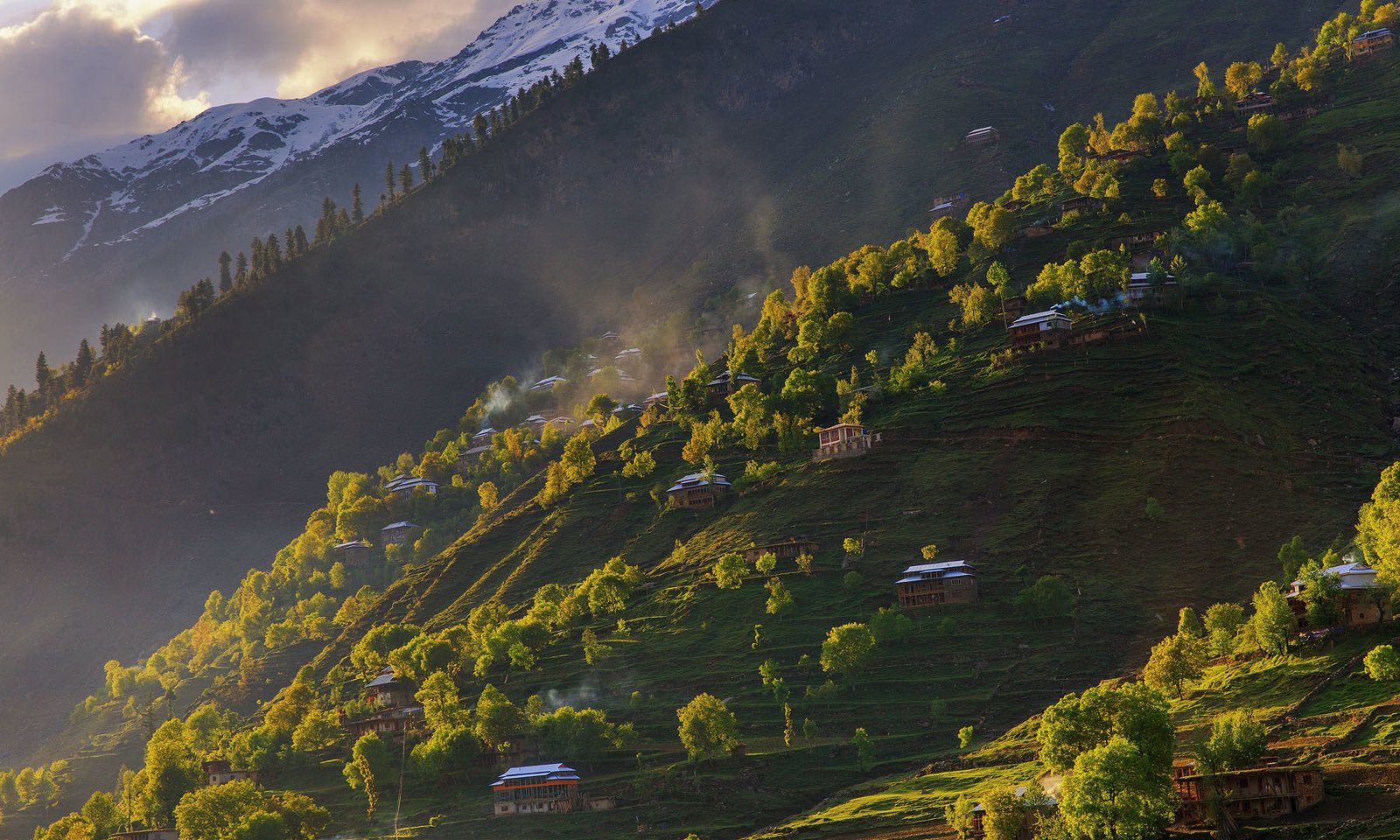 Tourist PlacesAzad Kashmir is one of the most beautiful and engaging and valley and hills resorts for tourism in Azad Kashmir. It is not only the the green, beautiful and engaging but it also surrounded by the high snow Clad Mountains.Tourist GuideTolipeerToli Pir (also spelled...
 Aliabad, situated at a altitude of about 2134 meters, is at a distance of 50 kilometers from Pullandri and 112 kilometers from Rawalakot. This place is surrounded by thick, mixed forests of Deodar, blue pine and Fir. Bus services is available both from Rawalakot to...
Ghori Maar , one can explore the fascinating beauty overlooking the sub Valleys of Rawalakot & Bahg. The road from Ghori Maar leads to Tolipir(also knows as Toli Peer)-a place that offers calm atmosphere with vast green meadows stretching over a big area a big area....