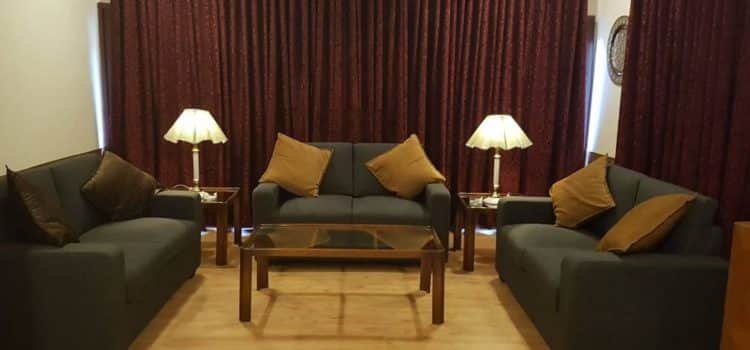 Neelum Valley is the most frequently visited area among tourists while their Azad Kashmir tour.
Muzaffarabad (3500/room/night)
Musafir Khana Guest House Muzaffarabad
Rooftop Guest House Muzaffarabad
Kashmir Lodges Guest House Muzaffarabad
Kutton
State Continental Guest House Kutton (4000/room)
Jagran Resort (3500/room)
Sweet Dreams guest House Kutton (3500/room/night)
Keran (4000/room/night)
Pine Park Lodges Keran (6000/room/night)
Neelum Green Land Hotel Keran
Perfect Continental Resort, Keran
Athmaqam (3500/room/night)
DreamLand Guest House Shahkot
Accommodation in Sharda (4000/room)
Gash Valley Guest House Sharda
State Continental Guest House Sharda
Zoom Guest House Sharda
Kel (3500/room/night)
Musk Deer Resort Arrang Kel Neelum Valley
Rawalakot (4500/room/night)
Gulf Palace Hotel Rawalakot
Banjosa Night Bridge Hotel Rawalakot
Disclaimer : For any type of accommodation provided to the client(e.g private or government rest houses); client is charged for the standard rent and our service charges, that may differ depending upon the region
For booking Call Now: 03455889945 or drop us an Email at [email protected]
Perfect Continental Resort located just 2.5km before Keran. It has more than 10 furnished rooms and parking facility.To book hotel please contact AJKTOURS. PC Resort is one of the most economical hotel in Keran, though it is located on road side but yet offering all basic amenities e.g hot water and restaurant.