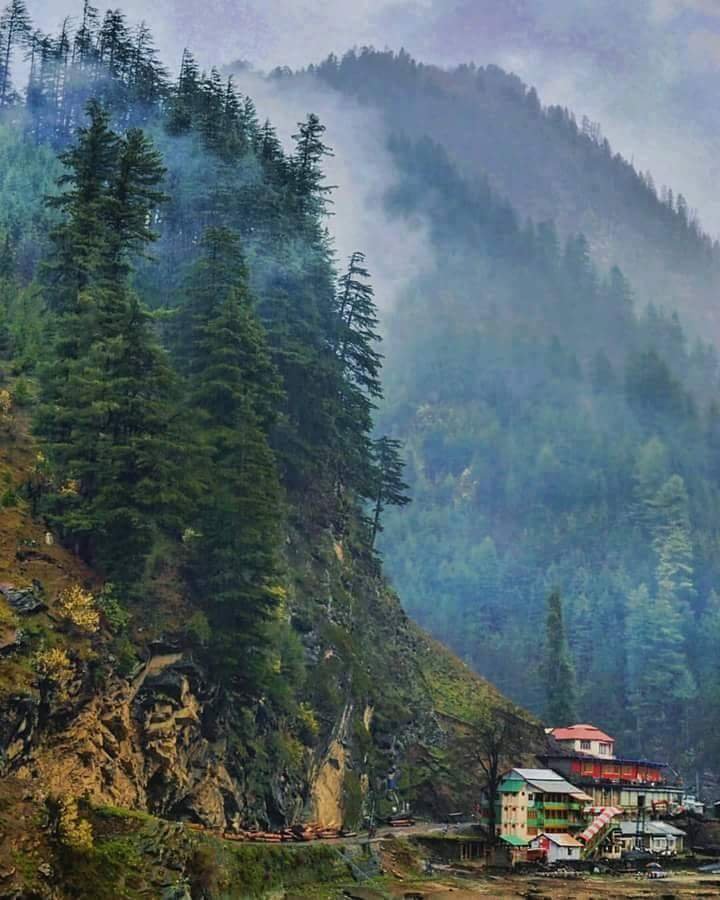 Patikka Patikka is located 17km away from Muzaffarabad. A minizoo is there, an attraction for kids, located on a beautiful location. Zoo has some pheasants, peacocks and precious birds. Another attraction in Patikka is Trout Fish Form. Dhani Waterfall A very beautful waterfall named Dhani Waterfall...
TOURIST DESTINATIONS:
Azad Jammu & Kashmir is very rich in natural beauty. Its snow-covered peaks, dense forests, winding rivers, turbulent foaming streams, Wheat-scented valleys, velvet green plateaus and climate varying from arctic to tropical, all join together to make it an excellent tourist attraction. Valleys like Neelum, Jhelum, Leepa, Rawalakot, Banjosa, Samahni & Baghser unfold delightfull scenic beauty and provide a feast of pleasure to a discerning tourist's eyes.
Azad Kashmir is also blessed with a varied mountainous landscape ranging from low hills to high mountains (2000 to 6000 meters) most suitable for soft to medium adventure tourism. The area provides excellent opportunities
AZAD JAMMU & KASHMIRHISTORY:On the termination of British rule over the Sub-Continent two independent States, Pakistan and India emerged in August 1947. In view of geographical, religious and historical links the people of Jammu & Kashmir State demanded freedom from the rule of...