Tour Overview
Muzaffarabad
In 6 days tour to Neelum Valley while travelling towards Islamabad to Muzaffarabad, You will be visiting Kashmir Waterfall, Red fort and Pir Chinasi. It takes 3.5 hours of drive.
Kutton
While travelling towards Muzaffarabad to Keran, You will be visiting Patika, Dhani waterfall, LOC, Kundal Shahi waterfall. It takes 3 hours of drive. it is almost 90 KM's from Muzaffarabad.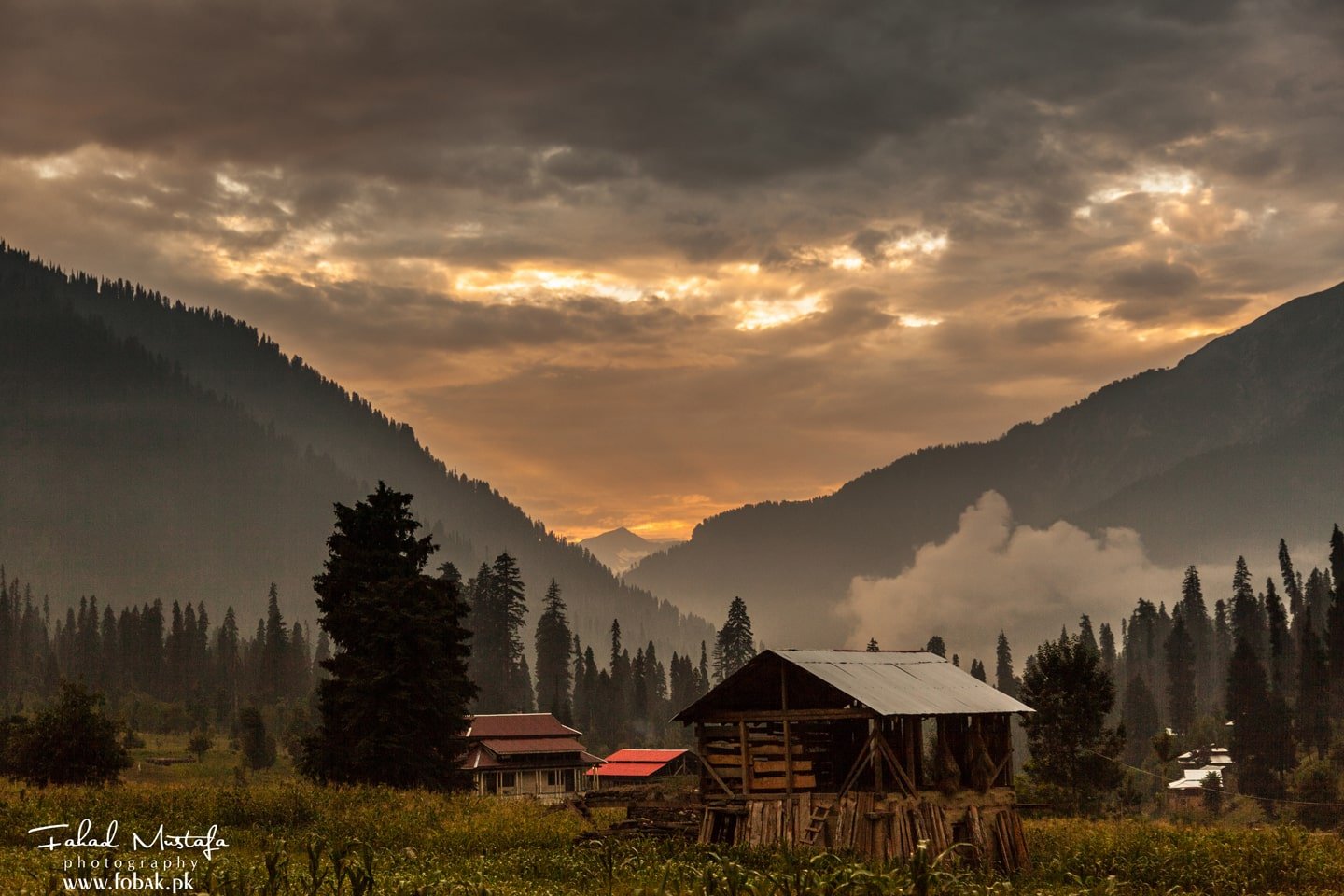 Sharda
While travelling towards Kutton to Sharda, You will be visiting Uthmaqam, Keran, Sharda,Dudniayl, Sharda Temple, Kishan Ghati, Maidan and Surgan. It takes 4 hours of drive.
Sharda to Taobutt
While travelling towards Sharda to Kel, You will be visiting Kel, Arrang Kel and Taobat. It takes 1.5 hours of drive from Sharda to Kel. After having a day tour to Taobat (4 hours one side trip) you will be coming back to Sharda to have a night stay. The magical sight seeing of halmat, janowai, phulawai will also be part of your journey on this day.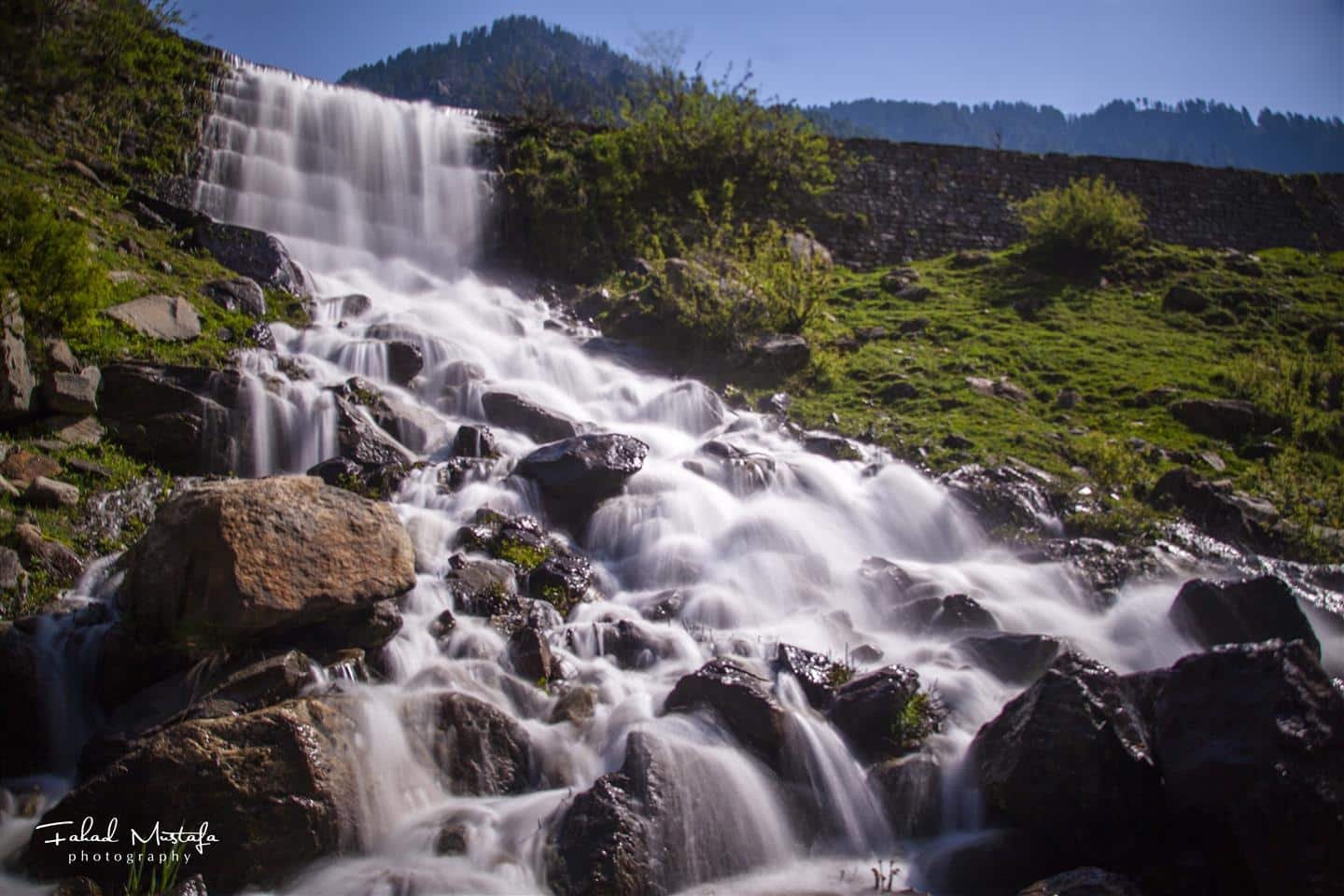 Back to Keran
To reduct your traveling to Islamabad it is strongly recommended to have a night stay at Keran while travel from Sharda. Keran is famous for its river side accommodations and view of Indian Occupied Kashmir across the river. You may enjoy bonfire at night in Keran. There are couple of shops where you can buy accessories according to your needs.
Departure back to Islamabad
On last day you can have a short trip to Upper Neelum before leaving for Islamabad. On your way you can visit Madina Market of Muzaffarabad if you want to buy some cultural handicrafts specially shawls and other accessories. It will take you 7.5 hours of drive from Keran to Islamabad.