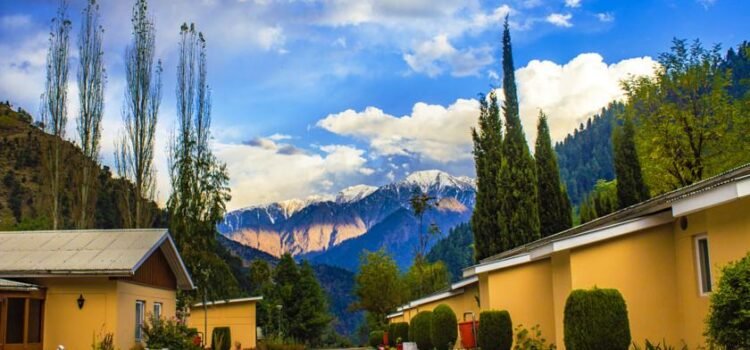 Almost 78 km from Muzaffarabad, Jagran Resort is located in Kutton Valley. Road leading to resort is metaled with minor patches. Any kind of vehicle can be taken there Jagran Resort is fully furnished and most luxurious resort in whole Neelum Valley. It has more than 18 rooms and family huts.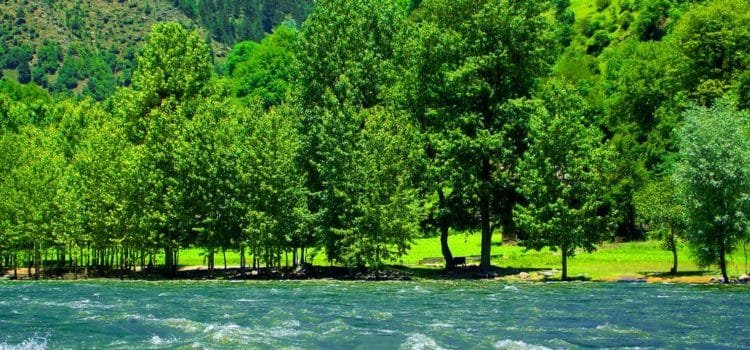 Kutton is just 08km away from Kundal Shahi (main road). Kutton is accessible by unpaved road though any kind of vehicle can reach up to the kutton/jagaran resort. Kutton Resort is a luxurious rest house for tourists. All other hotels/resort/rest houses are not upto standard but kutton resort.
Kutton is 74km away from muzaffarabad. Jagran Nallah is producing 33MV electricity and joins Neelam river at kundal shahi.
For reservation of hotels in neelum valley you may contact AJKTOURS.
For booking Call Now: 03455889945 or drop us an Email at [email protected]