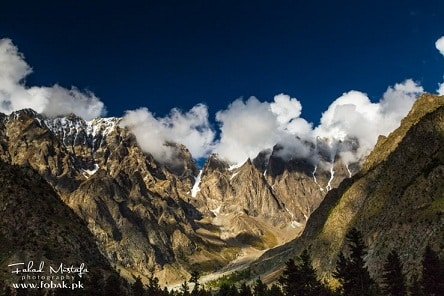 Plan and take your family, honeymoon and group tour package to Hunza and Skardu on cheapest rates. AJKTOURS operates through out from Pakistan specially Karachi, Lahore and Islamabad. We are based in Islamabad. Hunza & Skardu are most visited areas and very popular in Pakistani domestic tourism.
Tour Days: 7
Tour Nights: 6
City From: Islamabad
City To: Islamabad
No. of Person: 2-pax
Inclusions: Transport (Gli), Sight Seeing, Fuel, Driver cum guide, Accommodation(1 Standard Room)
Exclusions: Client's Meal, Drivers meal(will be with client).
7 Days Family Package (Pick and drop from Islamabad to Islamabad) 2-Pax
Day
Itinerary
Night Stay
Spots
1
Islamabad  to Chilas(11 hours)
Chilas
Abbottabad, Mansehra, Basham, Dasu, Chilas
2
Chilas to Hunza (5 Hours)
Hunza
Raikot, 3M, Nanga Perbat View, Gilgit Local Sight seeing, Raheemabad, Altit Fort, Baltit Fort, Eagles Nest, Rakaposhi
3
Hunza to Sost(2.5 Hours)
Hunza
Sost, Khunjerab, Attabad Lake
4
Hunza to Skardu
Skardu
Kachura Lake
5
Local Sight seeing
Skardu
Shigar, Khaplu
6
Hunza to Chilas (5 Hours)
Chilas
Chilas
7
Chilas to Islamabad (11 Hours)
Total Cost : PKR.150,000 including transport(Corolla)  and Accommodation(1 Room)
Places Covered in this Tour:
For booking call now 03455889945 or drop us an email at [email protected]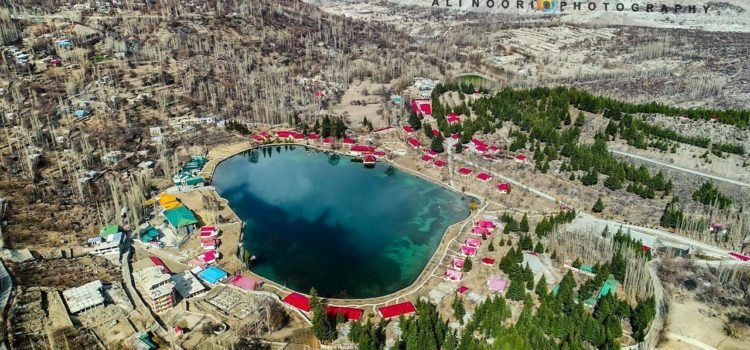 Skardu-Hunza Tour Package Details 
Vehicle : Parado/APV/Corolla 
Cost: 100,000 with Family Room
Day 1 : Pickup from Islamabad in early morning drive towards Chilas
Sightseeing : Mahnsera, Besham, Chilas
Stay : Chilas Shangrilla Hotel At Chilas OR Naran
Sightseeing : Skardu City
Day 3 : Visit to Shangrilla, Upper Kachura, Kuchura Valley, Shigar, Shigar Fort
Day 4 : Visit to Manthoka Waterfall, Blind lake, Shigar.
Day 5: 
 Drive Back to Islamabad
Standard Package: 90,000
Deluxe Package: 110,000
Executive Package: 150,000
For booking Call Now: 03455889945 or drop us an Email at [email protected]