Neelum Valley is not that much famous when it comes to hotels and their standards. Still we try to choose best 5 hotels for you in this listing. Hotels listing is based on their room standards, location and amenities they do offer. We ranked hotels after ajktours' user's reviews, price range, amenities hotels offers, location of the hotels. Competition for best hotels was in between Jagran Resort Neelum Valley, Green Village View Resort, State Continental Kutton and Sharda, Wadi Resorts Sharda, Musk Deer Resort Arrang Kel, Neelum Star Hotel Sharda, Banazir Palace Sharda and Pine Park Lodges Keran. We tried to keep neutral ranking.
Here you go.
1
Jagran Resort Kutton

Most luxurious resort with most economical prices. Featuring hot and cold running water, centralized heating.

2
Green Village View Resort

Equipped with all basic amenities, Valley View rooms and one with VIP services.

3
Neelum Star Hotel Sharda

On the bank of river, the most luxurious accommodation in Sharda. Executive river view rooms with superb services.

4
Pine Park Lodges Keran

On the edge of Keran river, having view of IOK, Deluxe rooms with restaurant and wifi facility.

5
Keran Resort

Located at the most fascinating location in Keran, Keran Resort is the best option in Keran. Equipped with all basic amenties Keran Resort is best place to stay in Neelum Valley.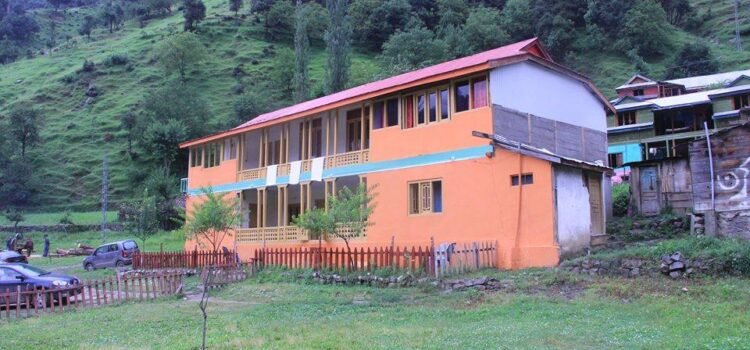 If you are looking for a comfortable hotel in keran valley with view, then Poshmal Guest House Keran is right choice for you. Poshmal Guest House Keran is located on river bank in Neelum Valley. It is consisting of 14 luxurious & fully furnished rooms. Karen is 85km away from Muzaffarabad towards Neelum Valley. Poshmaal Guest House is covered area of 5 Canals, one of the biggest hotel in Neelum Valley. Pictures of Poshmaal Guest House are given below.
For booking Call Now: 03455889945 or drop us an Email at [email protected]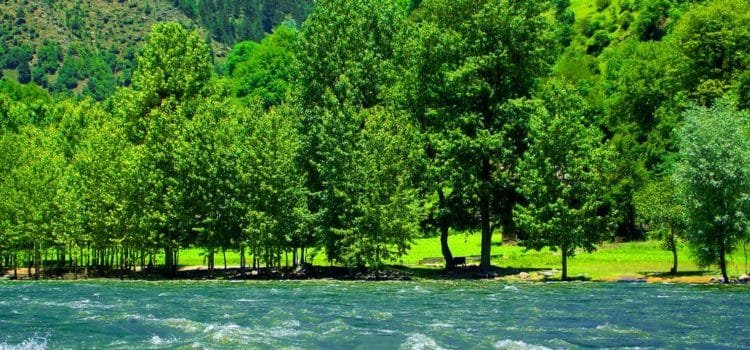 Lower Neelum (Keran):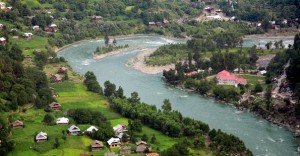 At a distance of about 9Kms from Athmaqam, Neelum (Karen) is situated on the Right Bank of Neelum River at about 1524 meters above sea level. It has fascinating scenery. A small bazaar and a tourist rest house situated on the bank of meandering river Neelum across which one can have a glance at the Indian held Kashmir.