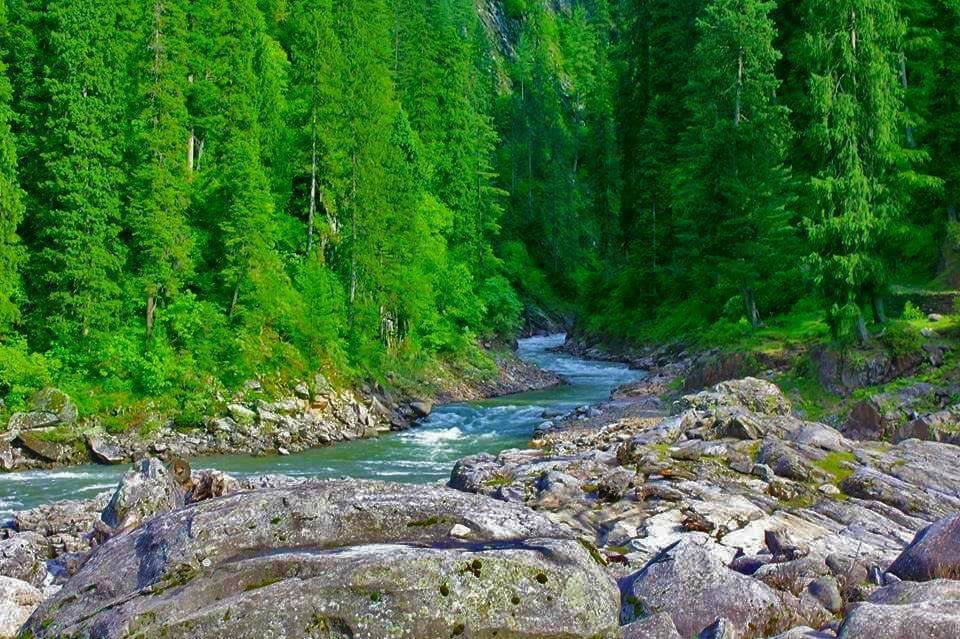 Sudhan Gali is a village located in Bagh District, Azad Kashmir.
It lies on the main road that connects the district Bagh to Muzaffarabad, the capital of Azad Kashmir and also connects the town of Chikkar with Bagh city. Sudhan gali is located at the height of 7000 feet.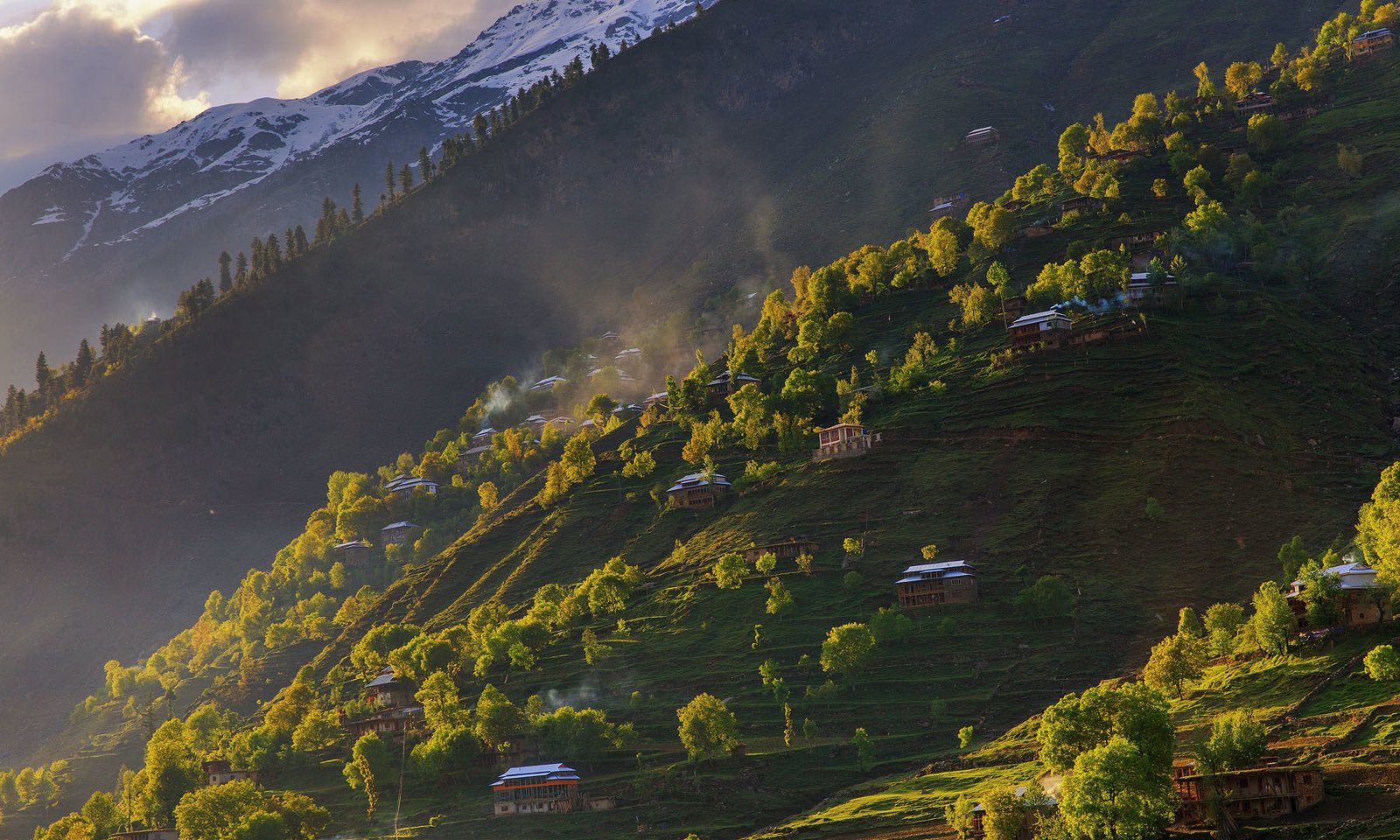 Sudhengali, located at a height of 2143 meters, links Chikkar with Bagh, a town in the Bagh district. This scenic spot also serves as a base camp for those interested in hiking/ rekking to the nearby 3045 meters high mountain "Ganga Choti". It is also...