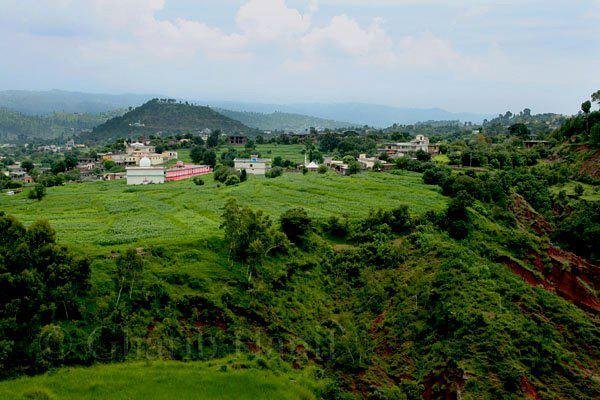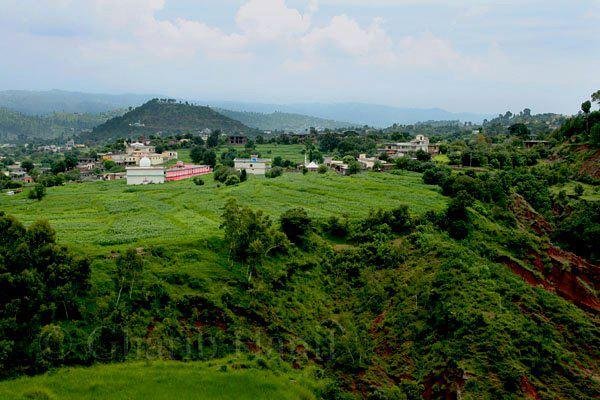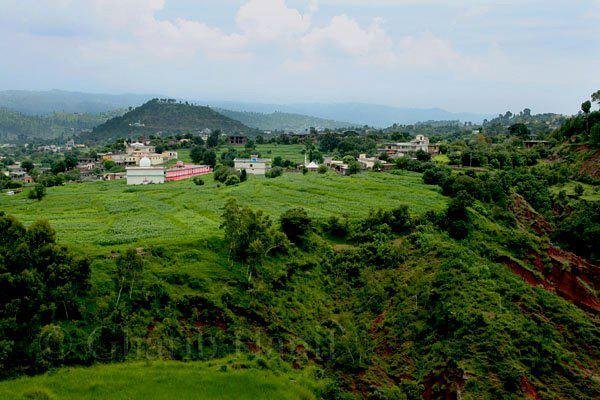 Kotli, the District Headquarter, is at a distance of 14 kilometers from Rawalpindi/ Islamabad via Sensa, Holar and Kahuta. It is linked with Mirpur by two metalloid roads, one via Rahdahni (90 Kms) and the other via Charhoi.
Hajiabad, located on Holar- Kotli road, is a midway point for the travelers coming from Rawalpindi/ Islamabad. A cafeteria for refreshments has been provided. For booking Call Now: 03455889945 or drop us an Email at info@ajktours.com...
 Teenda is a place of viewpoint linked with metalloid road, 6kms from kotli. One can have a wonderful view of "Kotli City and surrounding areas from this place. To make it an attractive tourist spot Rest Houses is constructed to provide accommodation facilities. For booking Call...