Experience and capture your most priceless moments with your loved one while on our Romantic Getaway Tour. We can help you to create a customized Wedding, Honeymoon, or Proposal experience you'll never forget.  AJKTours can also offer the best tips and ideas on the best neighborhoods, attractions, dining, and shopping destinations to use for the rest of your romantic stay. AJKTOURS recommends you ideal Honeymoon Destinations in Pakistan to make your honeymoon memorable.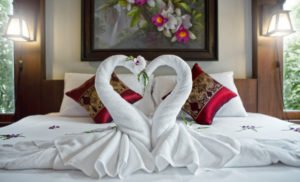 You may take tour package with photographer or add photographer to any family or honeymoon tour package already being offered by AJKTOURS.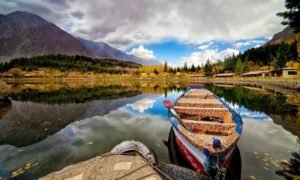 Weddings are often a collection of precious moments that are captured by pro photographer. However, your honeymoon is also an important part of your newly wedded experience, yet couples are often left on their own in documenting this experience.
You can choose from any of our existing Tour Packages or work with to create a customized Romantic Getaway Tour for you and your loved one. We would be privileged to photograph your most unforgettable moments.
HONEYMOONS

AJKTOURS understand how important it is to have your special honeymoon immortalized in photos, to be cherished for a lifetime. We will be privileged to photograph such a momentous occasion.
Or Book photographer for any other tour package.
Three Days Tours
2 People
30,000 Per Couple

Additional Guests 10,000 per person
At Least 300 Digital Images Included with 100 Images in Printed Album
Or per day cost will be PKR15000 per couple per day for photographer only.