TOURIST DESTINATIONS:
Azad Jammu & Kashmir is very rich in natural beauty. Its snow-covered peaks, dense forests, winding rivers, turbulent foaming streams, Wheat-scented valleys, velvet green plateaus and climate varying from arctic to tropical, all join together to make it an excellent tourist attraction. Valleys like Neelum, Jhelum, Leepa, Rawalakot, Banjosa, Samahni & Baghser unfold delightfull scenic beauty and provide a feast of pleasure to a discerning tourist's eyes.
Azad Kashmir is also blessed with a varied mountainous landscape ranging from low hills to high mountains (2000 to 6000 meters) most suitable for soft to medium adventure tourism. The area provides excellent opportunities
Map of district MuzaffarabadMore Pictures of Muzaffarabad Click here For booking Call Now: 03455889945 or drop us an Email at info@ajktours.com...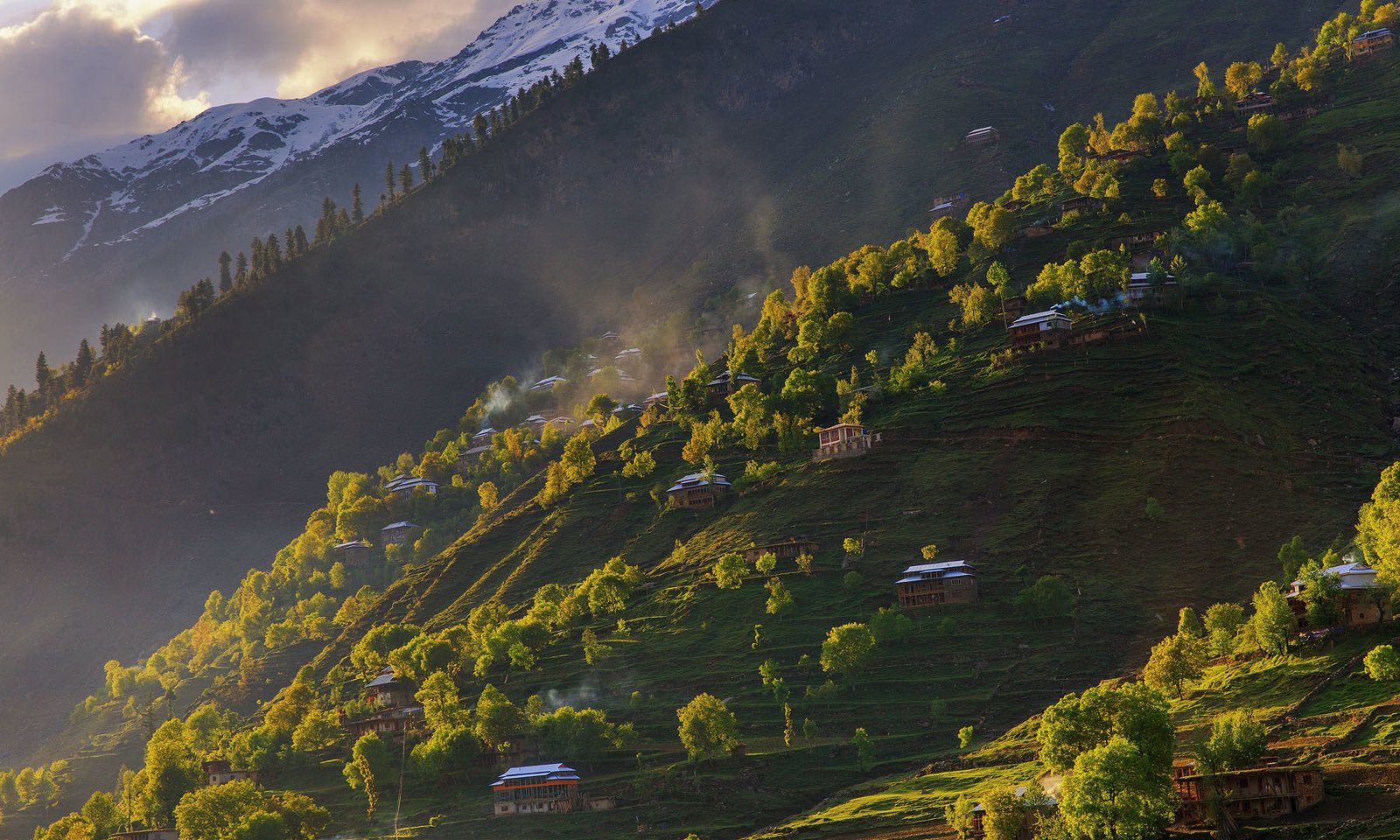 Sudhengali, located at a height of 2143 meters, links Chikkar with Bagh, a town in the Bagh district. This scenic spot also serves as a base camp for those interested in hiking/ rekking to the nearby 3045 meters high mountain "Ganga Choti". It is also...