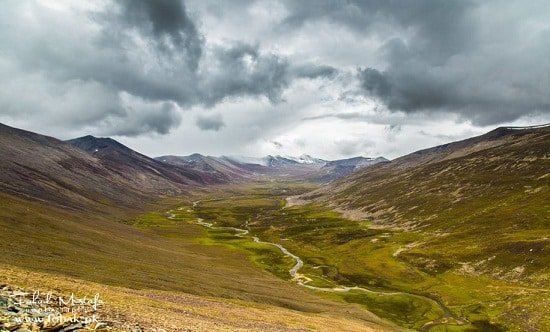 7 Days package (Pick and drop from Islamabad to Islamabad) 4 Pax
Day
Itinerary
Night Stay
Spots
1
Islamabad to Murree
Murree
http://www.imusafir.pk/hotels-details/Hotel-Move-n-Pick-Murree
Murree Mall, Kashmir Point, pindi point
2
Murree to Neelum Valley
Kutton Jagran Resort
http://www.imusafir.pk/hotels-details/Jagran-Resort
Muzaffarabad, Patikka, Dhani waterfall, Nousery Tunnel, LOC, Kutton Waterfall
3
Visit to Kel (3.5 Hours)
Kel
Athmaqam, Keran, Upper Neelum, Sharda,Surgan, Sharda Temple, Kishan Ghatti
4
Travel back to Kutton
Kutton Jagran Resort
http://www.imusafir.pk/hotels-details/Jagran-Resort
Upper Neelum
5
Murree to Shogran
Shogran
http://www.imusafir.pk/hotels-details/Hotel-Hill-Top-Shogran
Sirri, Paye
6
Visit to Naran
Naran
http://www.imusafir.pk/hotels-details/Parhena-Cottages-Kaghan-Naran
Kaghan, Khaniyan, Saifulmalook
7
Back to Islamabad
Islamabad City, Lake View
Tour to Naran and Murree
4.5
out of 5
based on 301 user ratings.
Murree and Galiyat
The Murree Galiyat region is known for its scenic vistas of pine- and oak-covered mountains, criss-crossed with springs and rivulets and dotted with lawns and orchards. On clear days a good view of the snowy peaks of Kashmir is possible, and the crest of Nanga Parbat can sometimes be seen. Tourist attractions in the area include the Murree Wildlife Park.
Peer Chanasi
The awe-inspiring locus, with an altitude of 2924 meters above the sea level, is located eastward of Muzaffarabad. Due to its tremendous scenic beauty, velvet green plateaus and wonderful climate, it wins admiration of nature lovers. The view of the summit of the neighboring mountain peaks spell bounds a tourist.Saran, Sud Bun, Mushki, Sakki and Jarran phirran are also worth seeing and ideal for hiking, trekking and camping activities.
https://ajktours.com//index.php/2011/07/pictures-of-peer-chanasi-muzaffarabad-hill-spot/
Kutton
The bewitching beauty of Kutton permeated in the radius of 10 kilometers, makes Jagran Valley. The area is 16 kilometers from Kundal Shahi and is accessible by road.
https://ajktours.com//index.php/2011/07/pictures-of-kutton-neelum-valley/
Keran
At a distance of about 9Kms from Athmaqam, Neelum (Karen) is situated on the Right Bank of Neelum River at about 1524 meters above sea level. It has fascinating scenery. A small bazaar and a tourist rest house situated on the bank of meandering river Neelum across which one can have a glance at the Indian held Kashmir.
https://ajktours.com//index.php/2012/03/keran-neelum-valley/
Naran
Naran is located 119 kilometers from Mansehra city and 270 kilometers from Islamabad at the altitude of 8,202 feet. Naran is one of the most scenic town in Pakistan, attracting thousands of tourists, trekkers, photographers and nature-enthusiast, every year. Naran can be considered as base station to scenic destinations like Lake Saif-ul-Malook, Lalazar Babusar, Noori Valley and Purbi Valley
Cost includes transport and accommodation. Meal is not included in the cost.