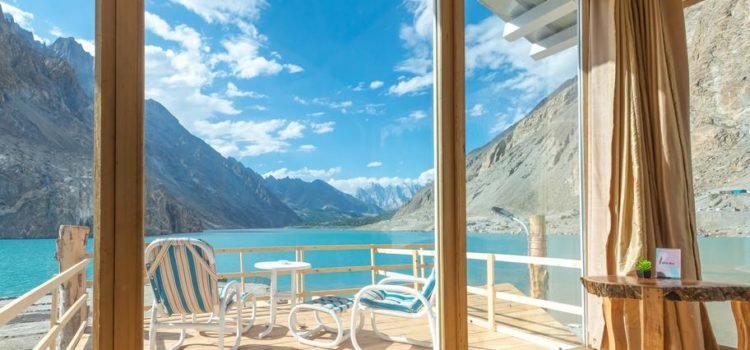 Pakistan is rich when comes to sightseeing.  Northern areas are the most visited places in Pakistan. Naran, Skardu, Swat, Kalam, Naran, Kaghan, Shogran, Kashmir, Neelum Valley, Banjosa, Murree, and Galiyat are the most frequently visited areas. AJKTOURS is a premium travel agency in Pakistan based in Islamabad that offers cheap tour packages to all northern areas.
Day 1: Islamabad to Chillas via Abbottabad, Mansehra, Besham, Dasu, Chillas (12 hours of drive)
Day 2: Chillas to Gilgit via Jaglor, 3M, (Nanga Parbat View), Local sightseeing in Gilgit
Day 3: Gilgit to Hunza, via Danyor, Rakaposhi view, Altit Fort, Baltit Fort, Eagle's Nest, Lady Finger View
Day 4: Attabad Lake, Gulmit, Pasu, Sost, Khunjerab Pass(In case accessible) Night Stay at SOST/Hunza
Day 5: Hunza to Chilas, Night stay at Chilas
Day 6: Chilas to Muzaffarabad, Mansehra, Balakot (Batrasi), Muzaffarabad
Day 7: Visit Peer Chanasi, Domel, Red Fort, Rawani, local sightseeing
Day 8: Muzaffarabad to Rawalakot, visit Banjosa Lake
Day 9: Visit Ghori Maar, Tolipeer
Day 10: Back to Islamabad after visiting Hot Springs.
For booking Call Now: 03455889945 or drop us an Email at [email protected]
Map of district Sudhnuti:
For hotel bookings please call at 03455889948.
For booking Call Now: 03455889945 or drop us an Email at [email protected]