One of our best sellers in Muzaffarabad! Located 55 miles from Muzaffarabad and 10km from Sudhan Gali, Hills View Hotel Chikar features a restaurant, free WiFi throughout the property. The hotel has an outdoor pool, year-round outdoor pool and sun terrace, and guests can enjoy a meal at open air restaurant....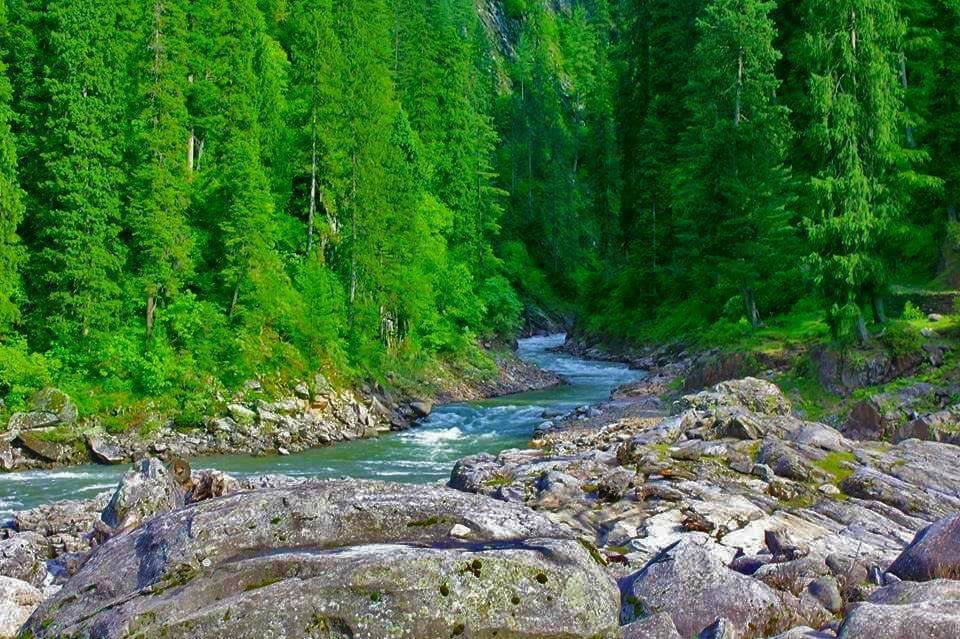 Sudhan Gali is a village located in Bagh District, Azad Kashmir.
It lies on the main road that connects the district Bagh to Muzaffarabad, the capital of Azad Kashmir and also connects the town of Chikkar with Bagh city. Sudhan gali is located at the height of 7000 feet.