Hill top hotel is located in main Rawalakot City. If you are searching for economical hotel in Rawalakot with comfortable room, then hill top is your right choice.Book Now | Read Reviews | Free Cancellation | No Booking Fee | All basic amenities|...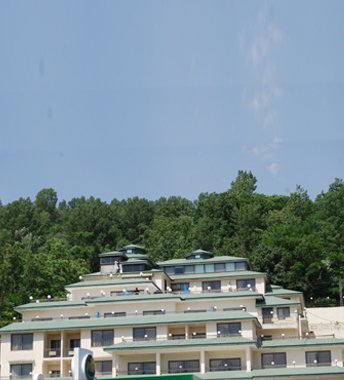 Gulf Palace Hotel is one of the finest Hotels in Azad Kashmir,Pakistan,located just at Eleven kilometers from Rawalakot,117 Kilometers from Islamabad,148 kilometers from Muzaffarabad,100 Kilometers from Kotli,only six Kilometers from famous Banjosa Natural Lake.Our valued customers can enjoy High Standard Restaurant with professional staff,Open Air...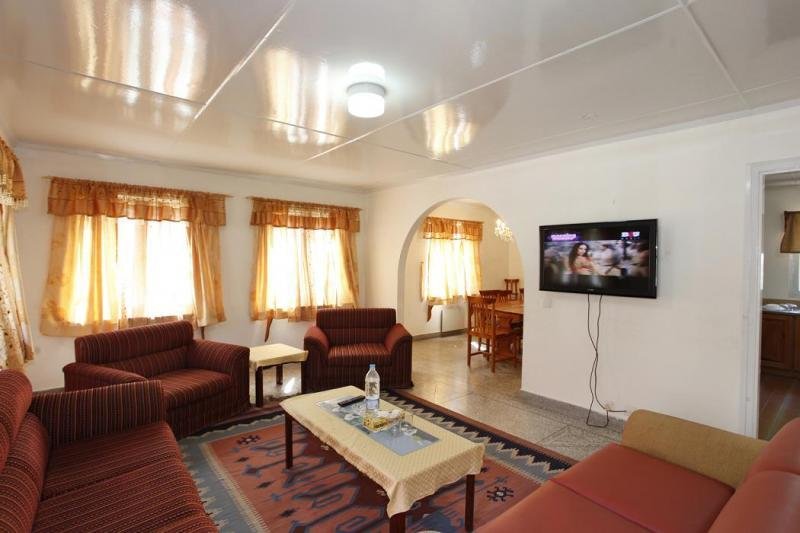 Hotels in Neelum ValleyWe have complete offer of hotels. Call us to book any hotel, rest house, lodges and resorts in Kutton, Keran, Sharda, Kel, Taobat, Muzaffarabad, Rawalakot, Sudhan Gali, Leep Valley or any where in AJK or Neelum Valley.All kind of pvt and government rest...