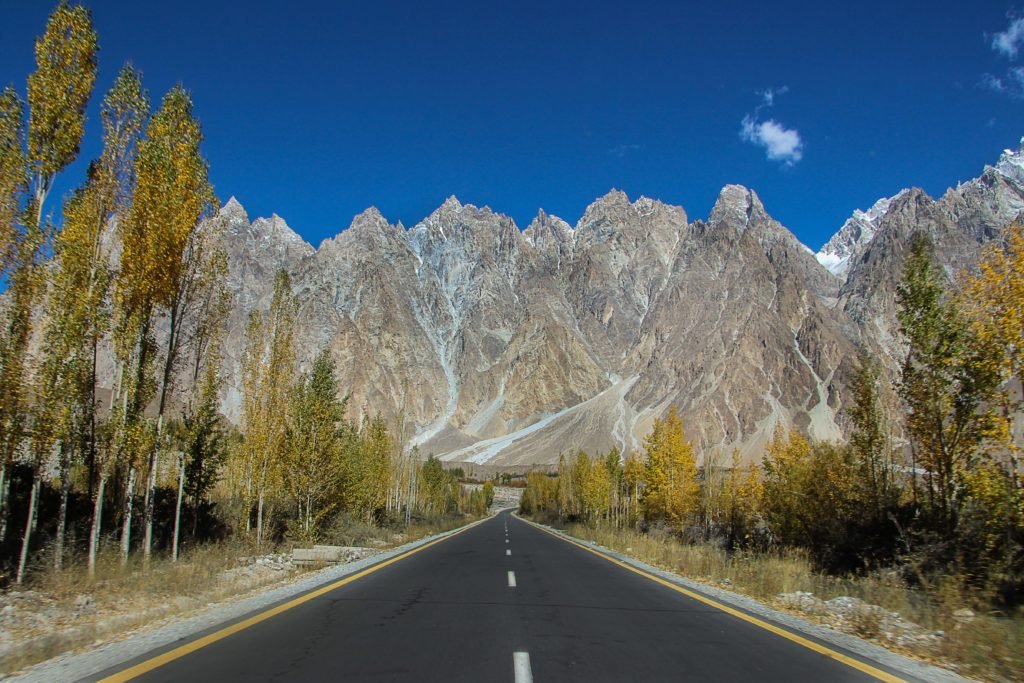 Passu is a small village but very rich when it comes to natural beauty. Passu is almost 150km(3.5 hours of drive) from Gilgit and 50km(1.5 hours) of drive from Karimabad Hunza. Many visitors making it base camp for night stay while traveling to Khunjerab Top. For This purpose there are fewer of quality hotels available in Passu. Passu Hotels list is given below.
Shisper View Hotel Passu,
Hotel Saria Silk Route Passu,
Passu Ambassador Hotel,
Passu Peak Inn,
Hunza Marcopolo Inn Gulmit
For booking Call Now: 03455889945 or drop us an Email at [email protected]
Gilgit is the capital of Gilgit Baltistan, an administrative territory of Pakistan. Gilgit Baltistan is part of Jammu & Kashmir, being administrated by Pakistan nowadays. Gilgit Baltistan is famous for beautiful valleys and mountain ranges. There are many tourists spots in Gilgit so there are many hotels in Gilgit, Hunza and Khunjerab. List of hotels in given below.
Hotels in Gilgit
Serena Hotel Gilgit
Rupal Inn Gilgit
Hotel North Inn Gilgit
Park Hotel Gilgit
Shaheen International Hotel Gilgit
Riveria Hotel
Madina Hotel Gilgit
Canopy Nexus Gilgit
Hotels in Hunza Karimabad
Hunza Gateway Hotel
Hunza View Hotel Karimabad
Eagle's Nest Hotel Karimabad
Hilltop Hotel Karimabad
Darbar Hotel Karimabad
Hunza Serena Hotel
Mulberry Hotel
Hotel Blue Moon Karimabad Hunza
Hotels in Gulmit
Hunza Marcopolo Inn Gulmit
Gulmit Continental Hotel
Silk Route Lodge
Hotels in Sost
Riveria Hotel Sost
Mostly people prefer to stay in Karimabad and Passu to explore the valley. One needs at least 5 days tour package to Hunza to explore the valley till Khunjerab Top. Eagle's Nest hotel, Hunza View Hotel and Serena Hotel Gilgit are most popular hotels in Gilgit & Hunza. We offer rooms on discounted rates in Gilgit Baltistan. Avail best hotels deals for Top 5 Hotels in Karimabad, Best 3 Hotels in Passu, Gulmit Hotels including Hill Top Hotel Hunza and Hunza Embassy Hotel Karimabad.
For booking Call Now: 03455889945 or drop us an Email at [email protected]