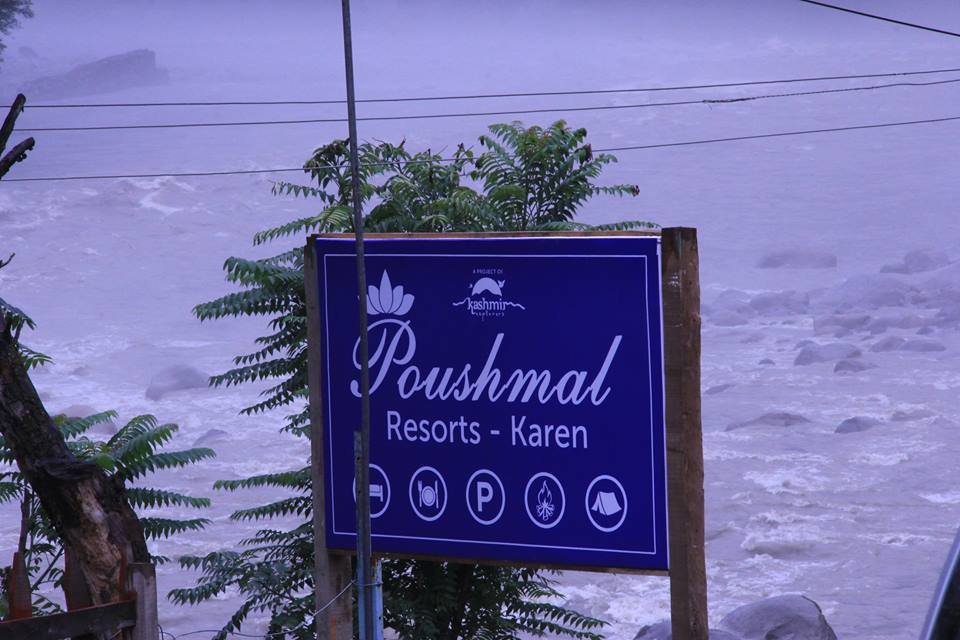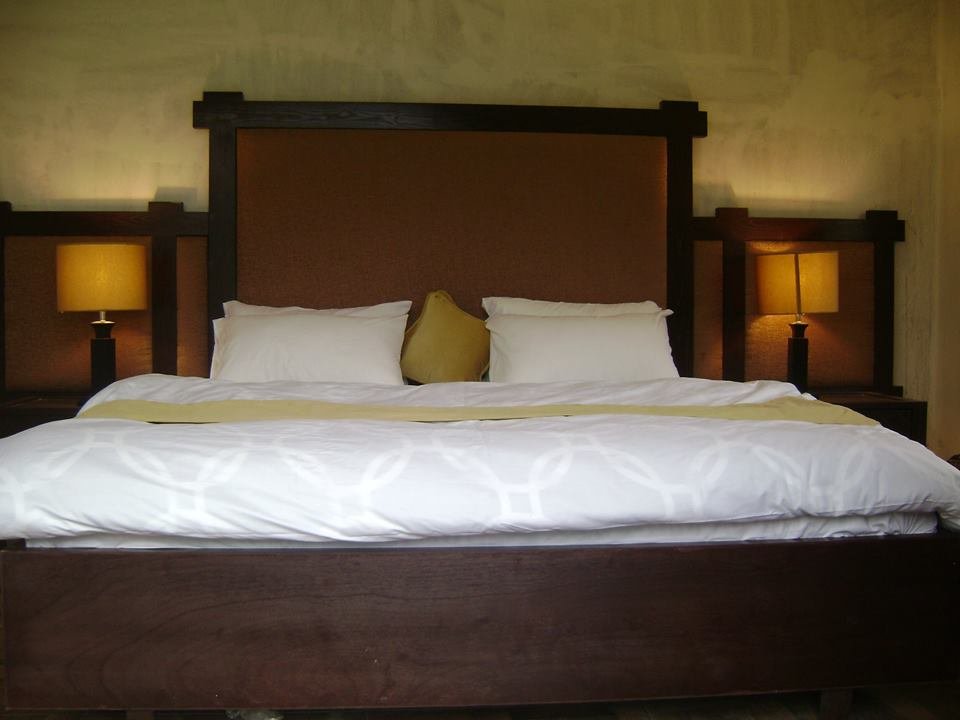 Green Village Resort is located in Upper Neelum (5km away from Keran). From there you can have panaromic view of Keran. Most luxurious accommodation in Neelum Valley. To make your trip comfortable and memorable book on cheap room rents through ajktours.
Lower Neelum (Keran):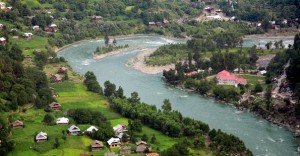 At a distance of about 9Kms from Athmaqam, Neelum (Karen) is situated on the Right Bank of Neelum River at about 1524 meters above sea level. It has fascinating scenery. A small bazaar and a tourist rest house situated on the bank of meandering river Neelum across which one can have a glance at the Indian held Kashmir.