Dhani Waterfall is only 33km away from Muzaffarabad, on 45 mins drive from Muzaffarabad.

Neelum jhelum Hydro Project Nousery
Kutton Waterfall is 73km(2.5 hours drive) away fromm Muzaffarabad towards Neelum Valley. Kutton Resort is also 5 km away from waterfall, that is best accomodation in Neelum Valley.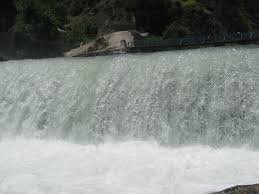 Water Fall at Kel Seri Neelum Valley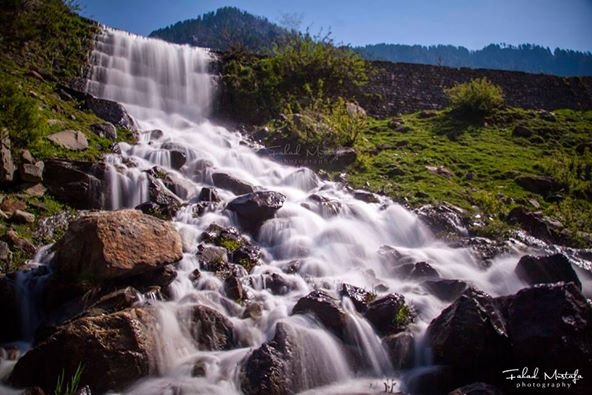 Machal Waterfall near Halmat, Neelum Valley
Pictures Credits: Fahad Mustafa
AJK is the valley of springs, rivers, and water falls. You will find water falls every where in Ajk, it doesn't matter whether you are in Muzaffarabad, Neelum valley, Sharda, kel, kotli(Gulpur),  keran, Athmaqam, Lamnian, Tao butt, Patikka, Bagh, Rawalakot, Leepa Valley, you will find plenty of water falls. In Neelum valley you will find water fall after every average 2 kms. Most famous waterfalls are Kashmir Waterfall, Cham Waterfall, Dhani Waterfall, Kutton Waterfall, Chakothi waterfall and many others. To have a tour to these waterfalls , call us or drop us an email.
For booking Call Now: 03455889945 or drop us an Email at [email protected]