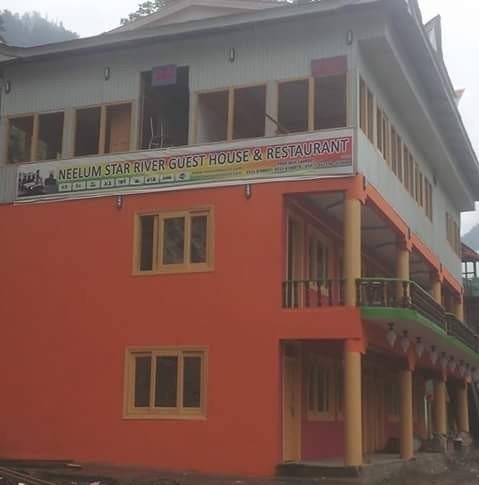 Neelum Star Guest House Sharda is best hotel in Sharda for those who prefer to enjoy nature and river view accommodation than luxurious accommodations. For booking Call Now:...
Zoom Guest House located in main Sharda on the river bank. Having comfortable rooms and free wifi attract visitors to stay in Zoom Guest House Sharda as no other hotel in Sharda offering wifi. Zoom has the lowest room rent in Sharda hotels. Sharda is one...
In Sharda one can find ruins of an old place (of 9th century) of learning called Sharda University. The presence of these ruins lends Sharda is a historical background providing special attraction for the people interested in archaeology and history.