Kel is 20km away from Sharda, it takes only 1.5 hours on car to Kel from Sharda. Kel is famous of breath taking natural views and lush green villages. But there is a myth about family hotels in Kel. But Valley View Hotel Kel proudly presents its luxurious rooms where you can stay with your families.
Book Now | Read Reviews | Free Cancellation | No Booking Fee | All basic amenities|
For booking Call Now: 03455889945 or drop us an Email at [email protected]
About Al Habib Guest House Kel
Al Habib Guest House is located in Shounter Road Lamipati Kel, Neelum valley. Guest House has safe car parking, carpetted rooms, suiteable rates, good services, family hotels and clean rooms. Guest House has 16 rooms in total.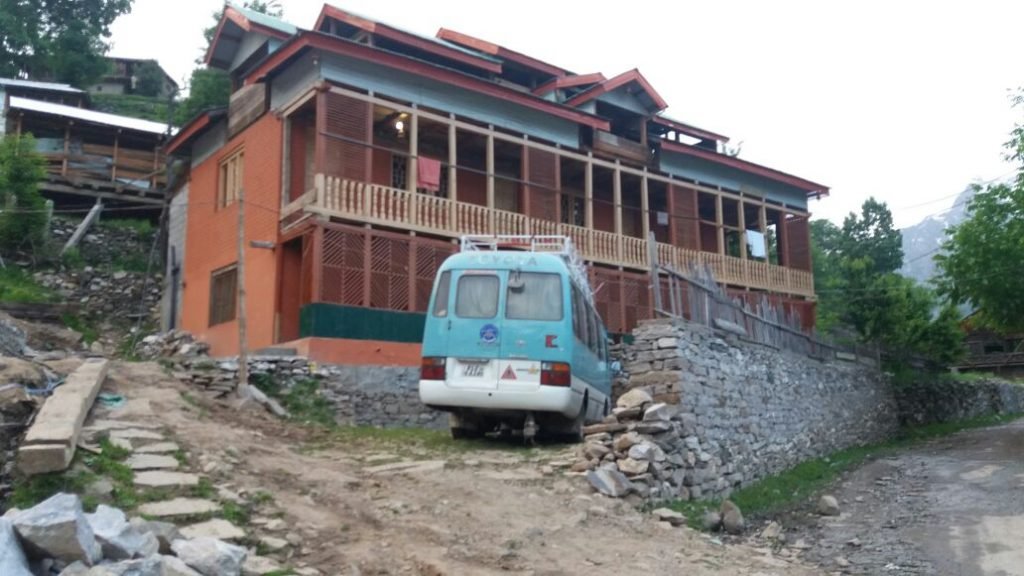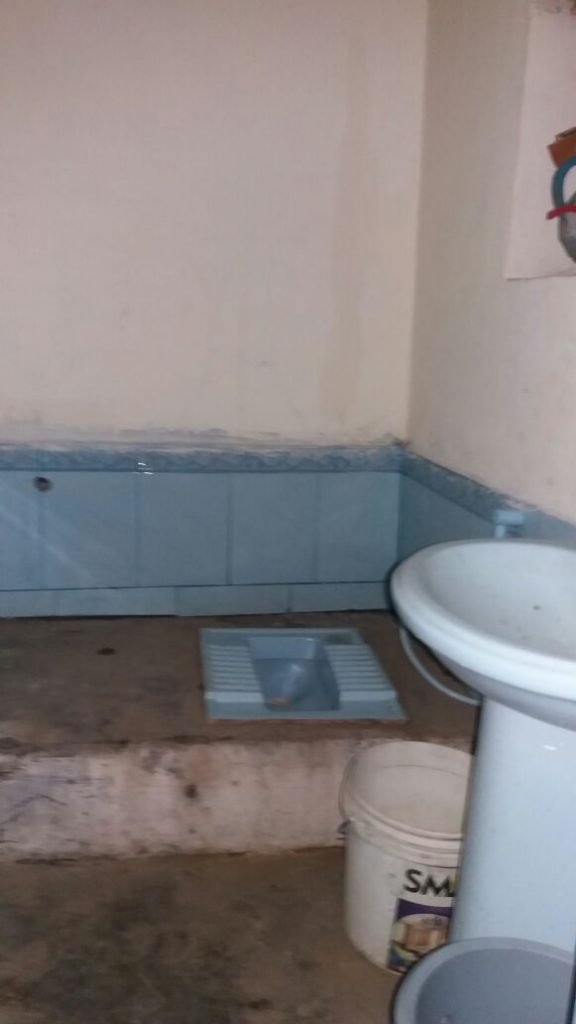 New Al Habib Guest House Kel
New Al Habib Guest House, Shounter Road Lamipati Kel, Neelum Valley, Azad Kashmir, Pakistan
Contact Number : 03455889945
For booking Call Now: 03455889945 or drop us an Email at [email protected]