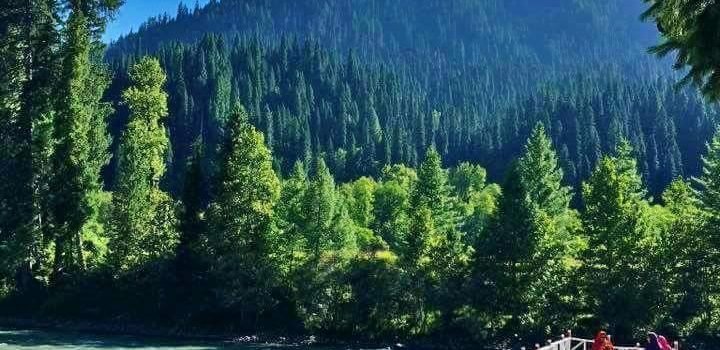 Taobat Neelum Valley:
The village about 38 km ahead ofKel, is a fascination yet unexplored. Halmat, Tao Butt, Janawai, and Sardari are the most beautiful places around here. A tourist rest house has been constructed at Halmat to provide accommodation facilities to the visitors. Read more
Map of district Muzaffarabad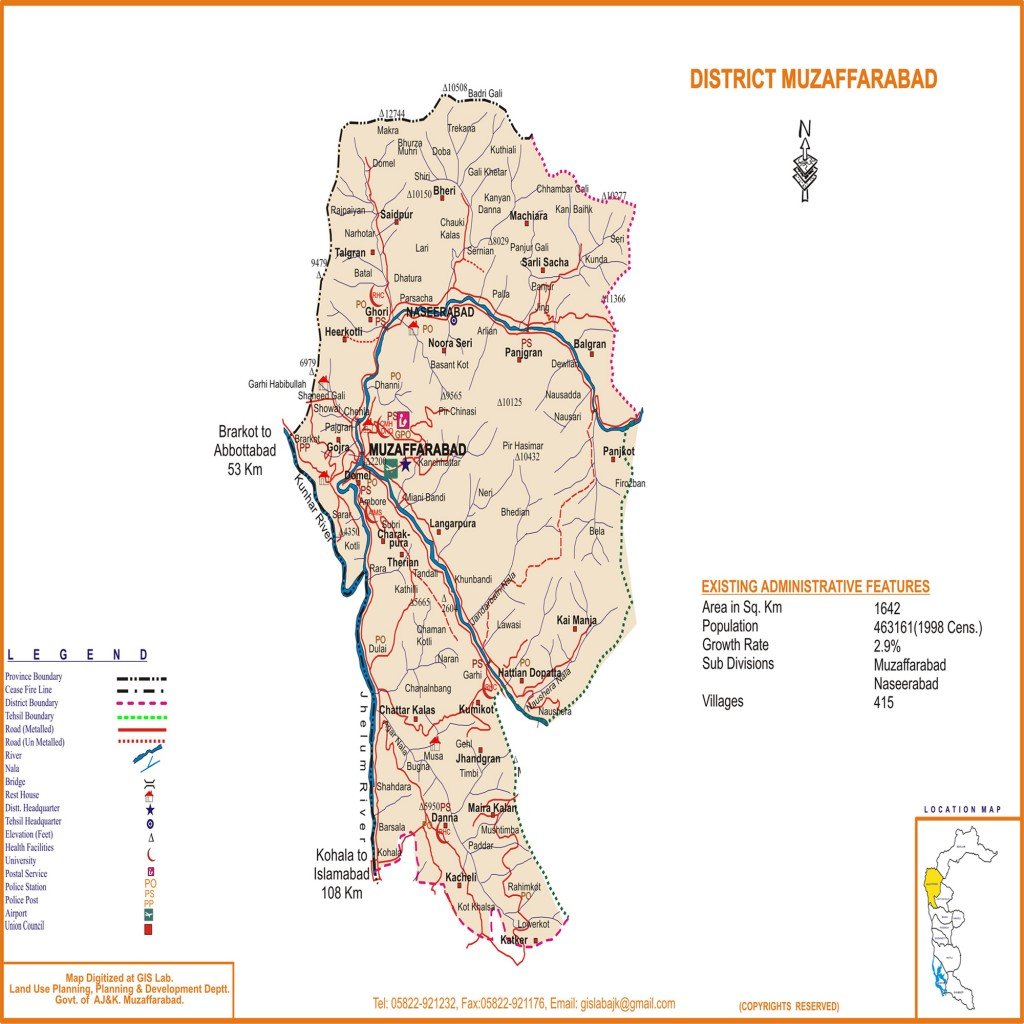 More Pictures of Muzaffarabad Click here
For booking Call Now: 03455889945 or drop us an Email at [email protected]
Map of district Sudhnuti:
For hotel bookings please call at 03455889948.
For booking Call Now: 03455889945 or drop us an Email at [email protected]