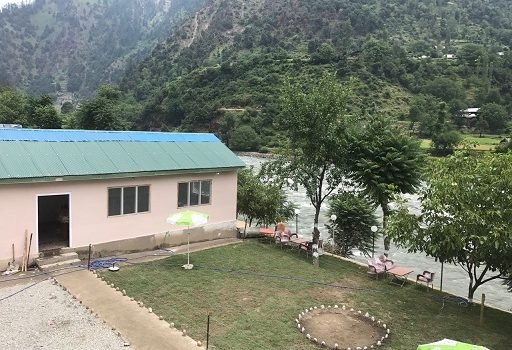 Pine Park Lodges located on the bank of river in Kearn Neelum Valley, having executive and luxury rooms, ideal of families for their excursion & relaxation.
Pinepark Lodges having 14 luxurious and fully furnished equipped with all basic amenities including Restaurant, lawn, river view rooms, wifi and friendly staff.
For booking Call Now: 03455889945 or drop us an Email at [email protected]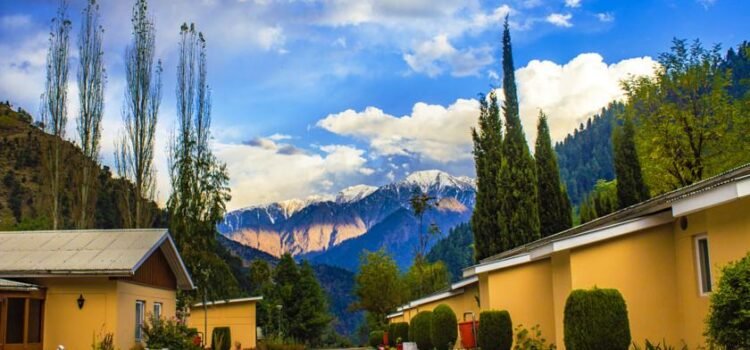 Almost 78 km from Muzaffarabad, Jagran Resort is located in Kutton Valley. Road leading to resort is metaled with minor patches. Any kind of vehicle can be taken there Jagran Resort is fully furnished and most luxurious resort in whole Neelum Valley. It has more than 18 rooms and family huts.