Thousands of Foreigners travel to Pakistan for exploring the northern areas of Pakistan every year. If you are planning to travel to Pakistan, specially to northern areas of Pakistan, you would need Letter of Invitation or Sponsor Letter for the visa from any Tour Operator or Hotel from Pakistan. We wont recommend you to acquire letter of invitation from any individual or person who you are not related to.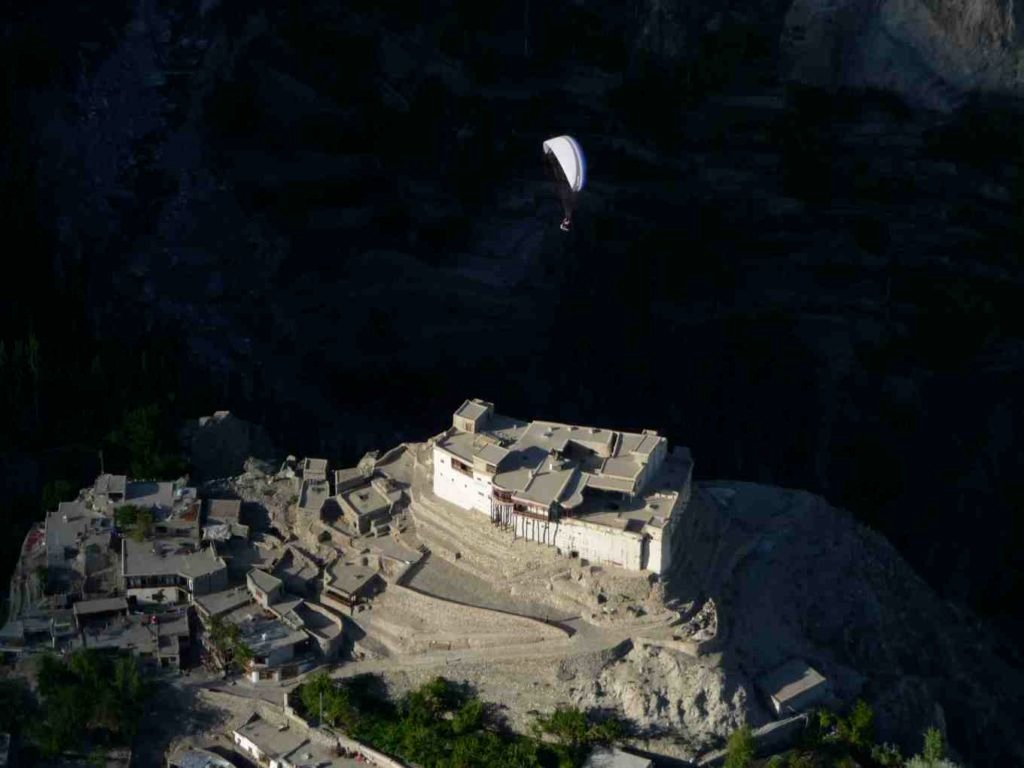 AJKTOURS offers these services on cheap charges. AJKTOURS is premium & leading tour operator company that offers tour packages specially designed for foreigners/international clients. AJKTOURS has Government License Issued by Department of Tourist services Government of Pakistan
Many tourists (Specially from UK, Malaysia, Vietnam, US, Paris, France, Holland, Switzerland, Europe) keep asking different queries e.g. how to get LOI for Pakistani visit, any travel agency that offers LOI for Pakistan Visit, how to apply for Pakistan visit visa. AJKTOURS offers one stop solution for foreign guests that offers Letter of Invitation, hotel booking, car rental facilities, itinerary planning, tailor made solutions, porters, travel guides and translators. By getting LOI you can easily process your visa and visit beautiful valleys of Pakistan specially Naran, Chitral, Shogran, Babusir Top, Gilgit, Hunza, Skardu, Swat Valley and many other hidden & unexplored paradises.
AJKTOURS is authorized to issue Letter of Invitation to foreigner tourists only once they buy complete tour package to northern areas of Pakistan by them. Else, we are not allowed by the government to send only LOI.