Grey Walls Mountain Huts & Cottages Naran
Hotel Overview
Marco Polo Executive Suites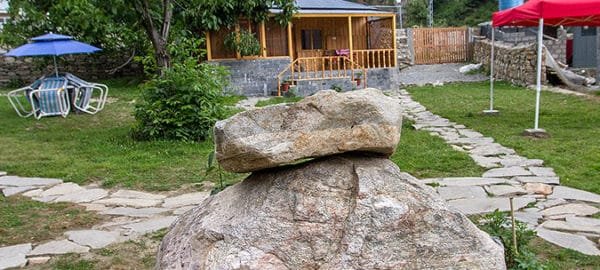 Perfect weekend getaway. Discover the beauty of our exclusive accommodation offers. Discover your serenity at the foot of the mountains and a panoramic view of the Saif-ul-Malook Mountains. interested in water sports, mountain biking, hiking or fishing, Greywalls Mountain Huts & Cottages is perfect if you enjoy outdoor recreational activities. Imagine rafting on white waters of Kunhar River, hiking a forested trail and then catching a delicious trout for dinner, which you can cook on one of our BBQs.
– Complimentary bottled water
– Flat-screen TV with surround sound
– Luxurious bathrooms
– 24 Hours hot Water
– Organic soaps, shampoo, and conditioner
– Fresh towels
– Double & Twin single bed Rooms
– Plush down comforter
– 1800 thread count Egyptian cotton sheets
– Therapeutic foam mattress and pillows
– High speed, wireless Internet
– 24/7 Room Service
Ibex Suite Cottage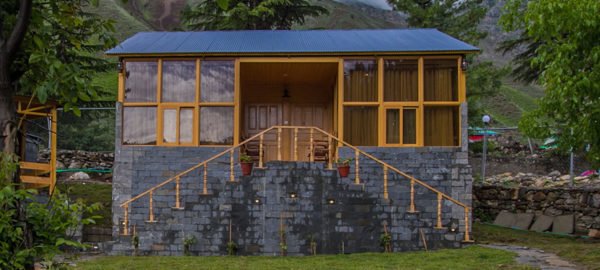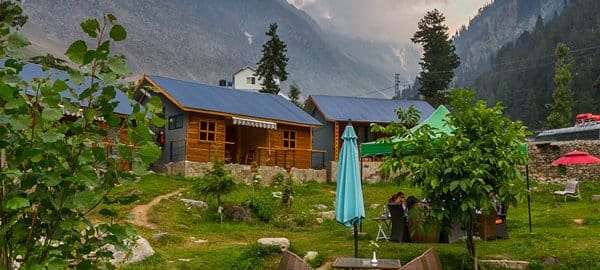 The Greywalls Mountain Huts & Cottages is the perfect weekend getaway. Set in the most scenic part of Naran with our well-manicured garden where you can spend the most luxurious vacations in all of Naran with free WiFi, bathroomS WITH international standard amenities. The accommodation offers a 24-hour front desk and room service for all guests.
All rooms are fitted with a flat-screen TV. Guests at Greywalls Mountain Huts & Cottages can enjoy the best meals from in house restaurants.
Naran is a number one choice for travelers and Greywalls Mountain Huts & Cottages being one of the best-rated locations in Naran on Jheel Road! Guests are happier about it compared to other properties in the area.
– Complimentary bottled water
– Large, flat screen TV with surround sound
– Luxurious bathrooms
– Saftey Vault in each room
– Organic soaps, shampoo, and conditioner
– As many towels as you can handle
– Plush down comforter
– 1800 thread count Egyptian cotton sheets
– Therapeutic memory foam mattress and pillows
– High speed, wireless Internet
– Full kitchen