Tour Overview
Chilas or Naran
While traveling to Hunza, you will have to spend one night either at Chilas or Naran. In summer, if babusir Top is open, then night stay will be offered at Naran, else night stay will be offered in Chilas and route will be via Karakoram Highway (KKH) Travelling time: Islamabad to Naran: 10 Hours Travelling time: Islamabad to Chilas via KKH: 13 Hours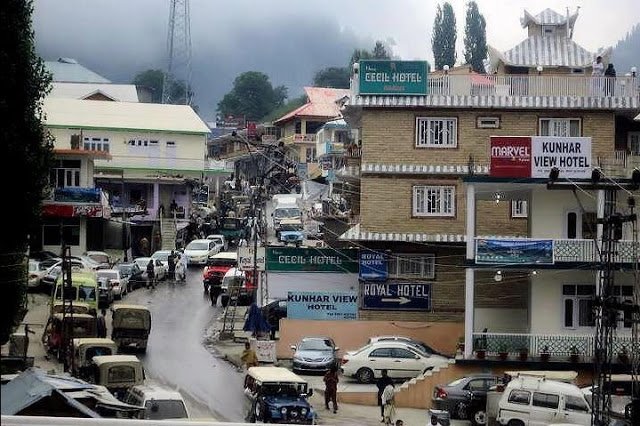 Hunza
Next day will be full of sight seeing. While traveling to Hunza you will be visiting Raikot, 3M, Nanga Perbat View, Gilgit Local Sight seeing, Raheemabad, Rakaposhi View Point. If you will be travelling from Naran to Hunza, then Babusir Top and Lulusir will also be visited. Traveling time from Naran to Hunza: 9 Hours Traveling time from Chilas to Hunza: 6 Hours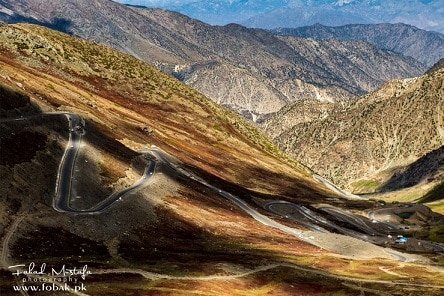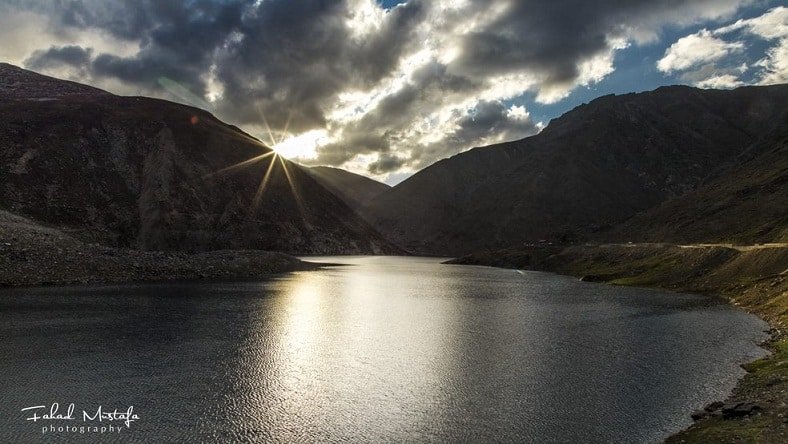 Karimabad
Next day will be a bit relaxed and you will be free to have local sight seeing. You will be visiting Duikar (Eagle's Nest), Altit Fort, Baltit Fort, Ganish, lady finger view and local bazar. Tickets to forts are not included in package 🙂 .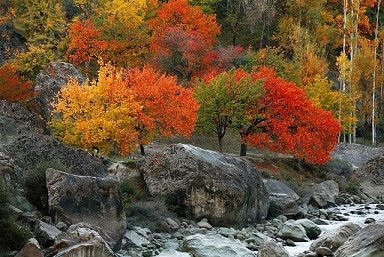 Day tour to Khunjerab
Next day will be full of traveling and you will be traveling almost entire the day, as it takes 4 hours (one side) from Hunza to Khunjerab. But it will be rich of sight seeing. You will be visiting Attabad Lake, Gojal, Passu, Sost and Khunjerab aka China border. Night stay will be offered back at Hunza.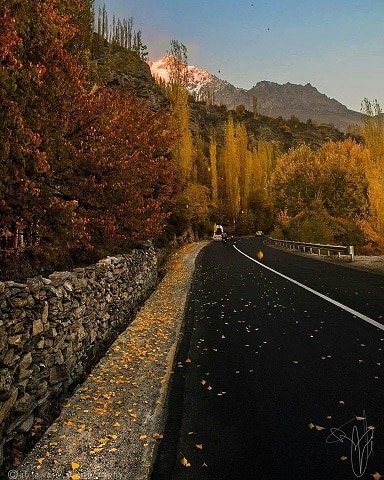 Ghizer
On day 5 you will be traveling to another district of Gilgit, that is called Ghizer. It takes almost 4.5 hours from Hunza and 2.5 hours from Gilgit to reach Ghizer. The Phandar lake is must visit spot over there, and you will be having night stay back at Gilgit after visiting Ghizer and Phandar.
Travel back to Chilas or Naran
To reduce you traveling to Islamabad, you will spend you last night at Chilas or Naran, depending which route is open at that moment.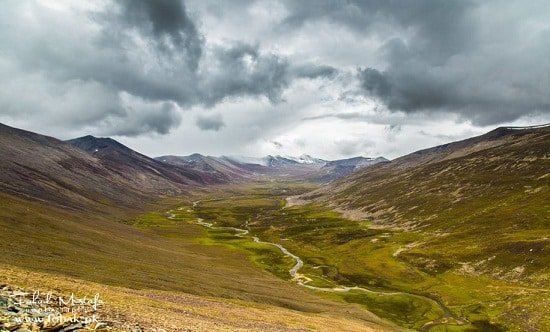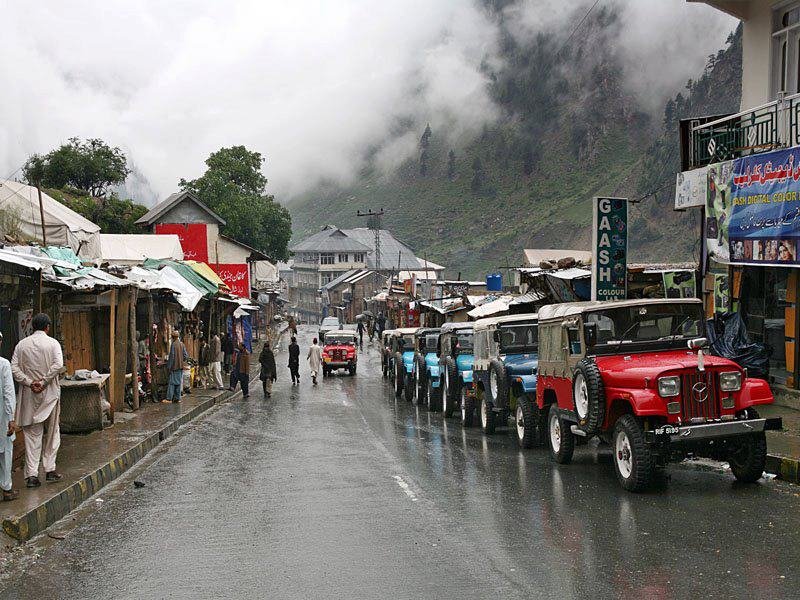 Departure for Islamabad
After visiting Saiful Malook, you will be departed for Islamabad. Traveling time from Naran to Islamabad is 10 hours and from Chilas it is 13 hours.