Neelum View Hotel Muzaffarabad is located near Neelum river. Having Restaurant on river side gives it edge over all other hotels in Muzaffarabad. Neelum View Hotel is consisting of 16 luxurious rooms. After Pearl Continental Hotel Muzaffarabad Neelum View Hotels is the first choice of tourists who want to enjoy their holidays in comfortable manner.
For Booking Please call at 03455889945 or drop us an email at [email protected]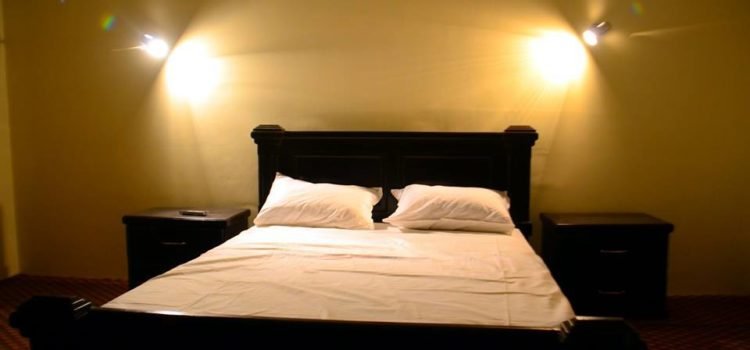 Sitting on top of the Muzaffarabad, Hill Top (Sakoon HillTop) is the only guest house in Muzaffarabad with City View of Muzaffarabad.



4 terraces – Indigo I, II, III, IV – open onto the adjacent valley and its hamlet, providing a spectacular aerial view of Muzaffarabad City. The decor of each of these terrace is a unique theme, and together they provide an environment that can cater to every need and mood of a varied clientele. There is a general terrace; terrace for families; and a balcony for those in search of solitude and security.
Hill Top (Sakoon HillTop) Guest House consists of 10 fully furnished rooms.
For booking Call Now: 03455889945 or drop us an Email at [email protected]