Hunza Valley 8 Days Family Tour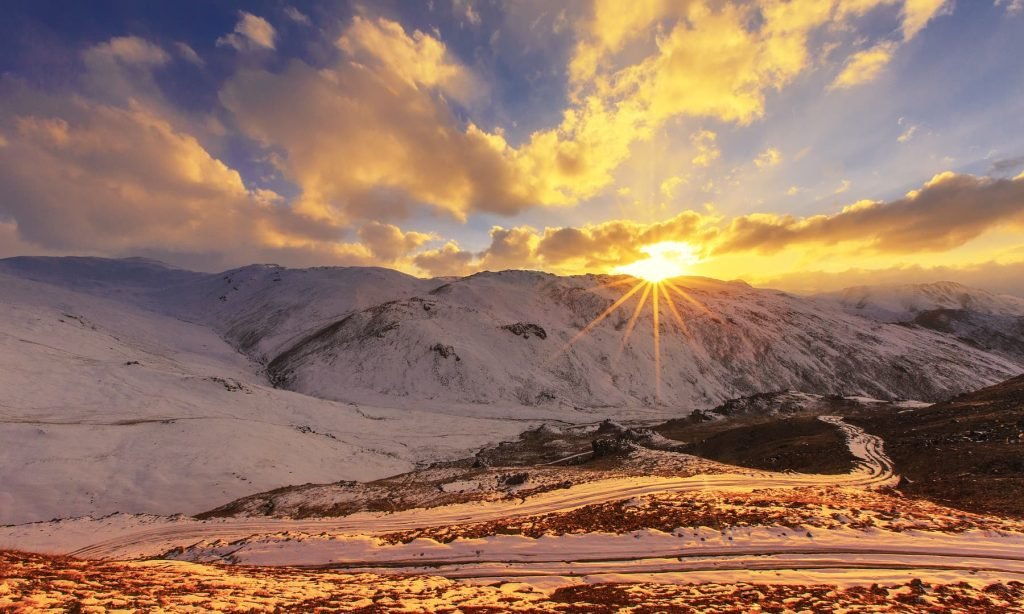 Hunza Valley is one of the most famous spot among northern areas of Pakistan. Altit Fort, Baltit Fort, Eagle's Nest, Duikar, Attabad Lake, Sost & Khujerab Pass, Khaplu Fort, Shigar Fort, Deosai Plains, Kachura Lake, Sadpara Lake and Shangrila are the main spots are being covered in this tour package.
Save
Save
Save
Save
Save
Save
Save
Save
Save
4 Days tour package to Swat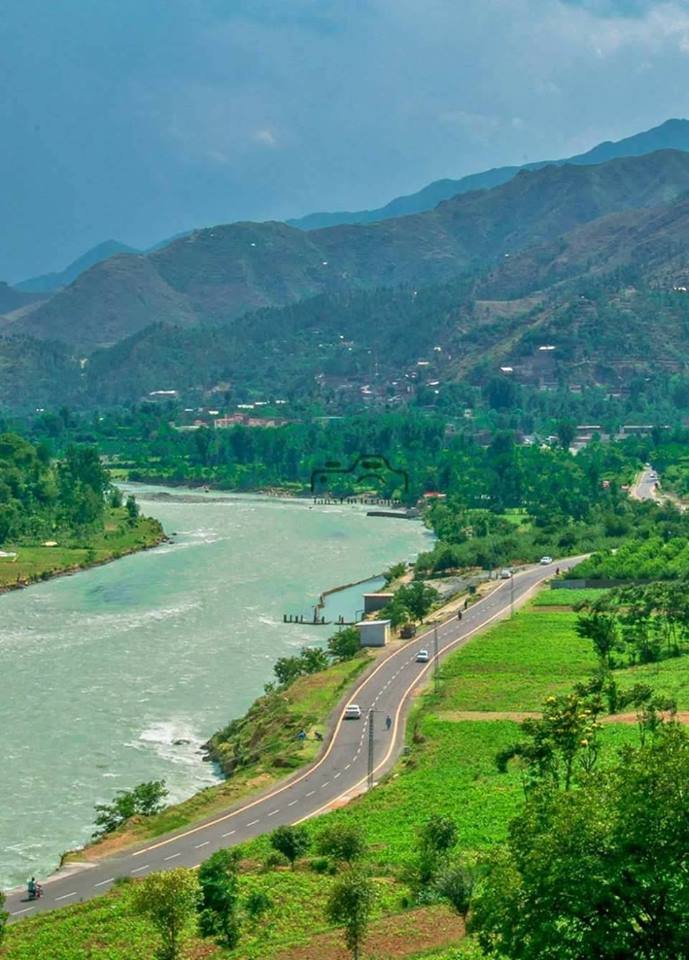 Swat is one of the most popular tourists destinations in northern areas of Pakistan. Top visited places in Swat are Bahrain, Kalam, Mingora and Malamjabba.
Deosai Rama Lake and Fairy Meadows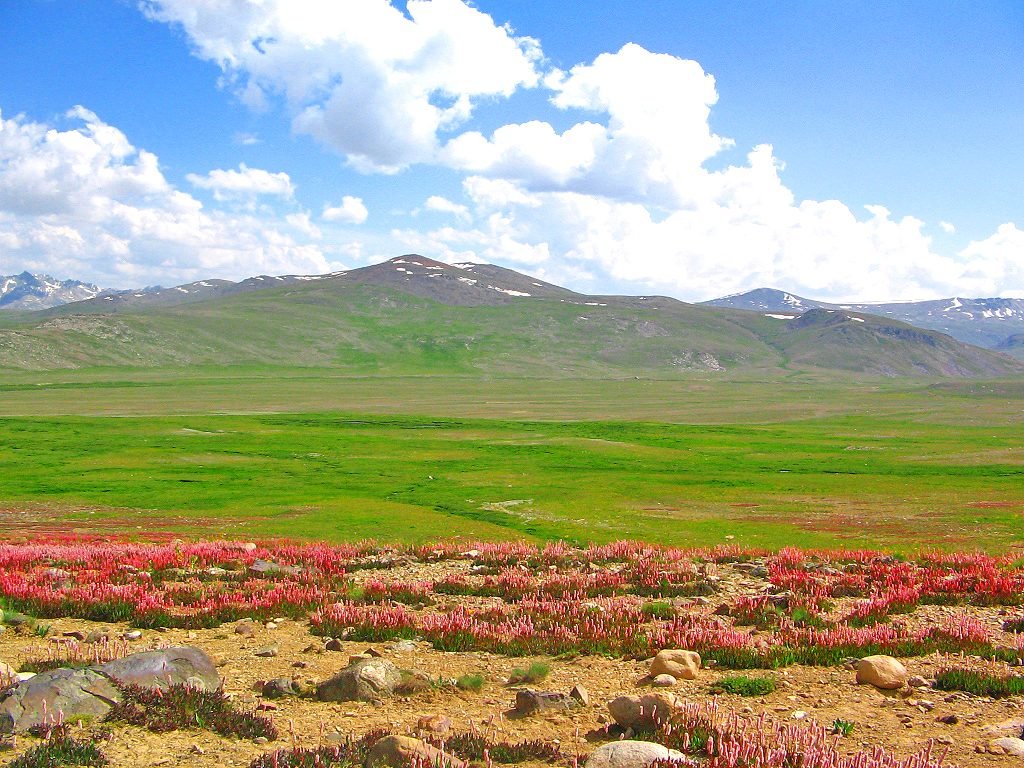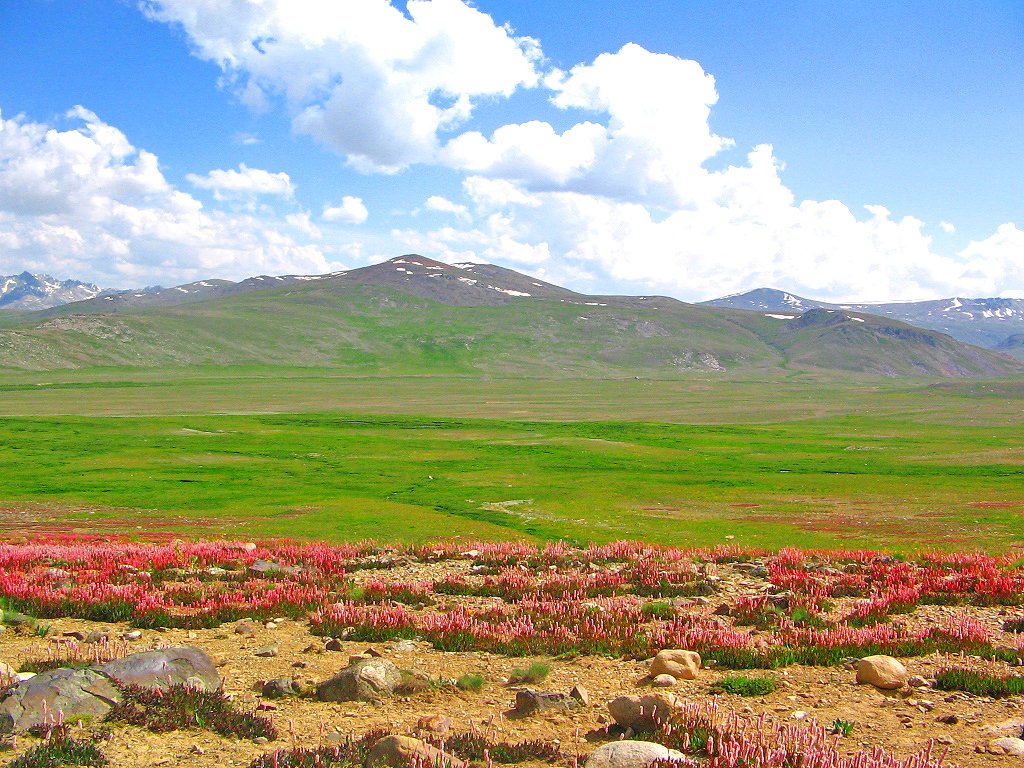 AJKTOURS offers complete & fully guided tour packages to Fairy Meadows, Deosai National Park & Plains and Hunza on cheap rates.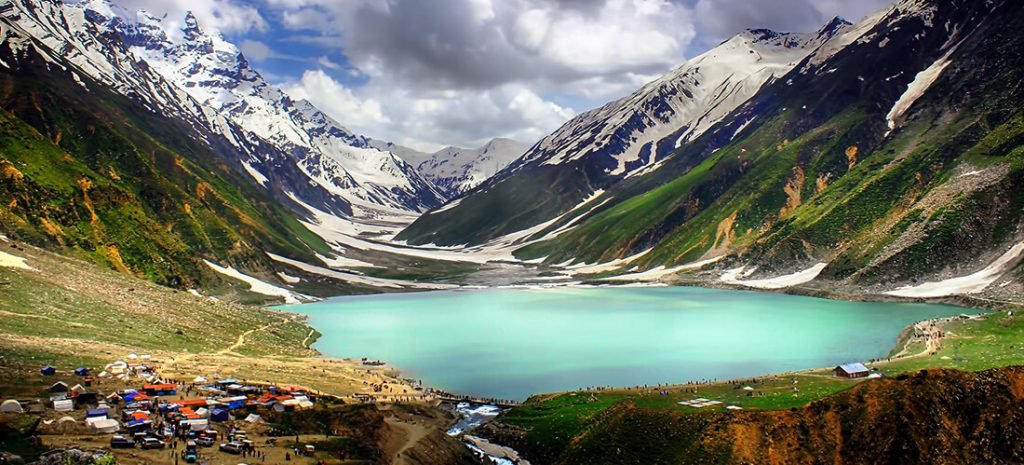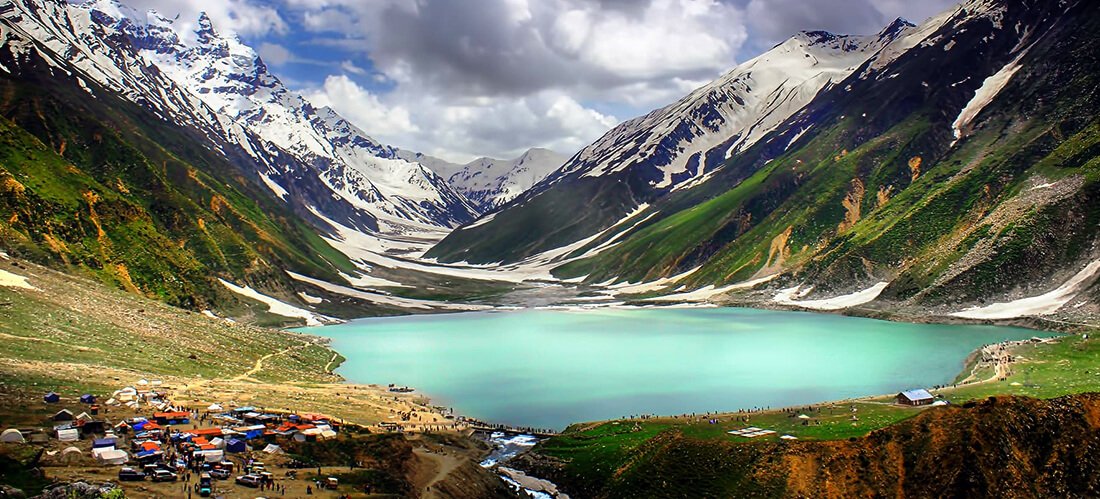 Murree and Galiyat
The Murree Galiyat region is known for its scenic vistas of pine- and oak-covered mountains, criss-crossed with springs and rivulets and dotted with lawns and orchards. On clear days a good view of the snowy peaks of Kashmir is possible, and the crest of Nanga Parbat can sometimes be seen. Tourist attractions in the area include the Murree Wildlife Park.