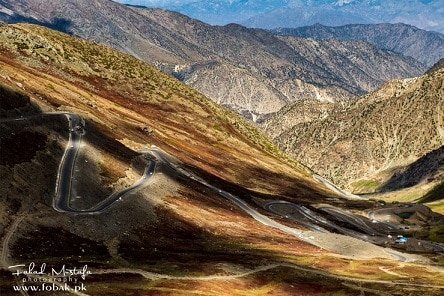 About the Package

Naran is located 119 kilometers from Mansehra city and 270 kilometers from Islamabad at the altitude of 8,202 feet. Naran is one of the most scenic town in Pakistan, attracting thousands of tourists, trekkers, photographers and nature-enthusiast, every year. Naran can be considered as base station to scenic destinations like Lake Saif-ul-Malook, Lalazar Babusar, Noori Valley and Purbi Valley.



Itineraries
5 Days Family package (Pick and drop from Islamabad to Islamabad)
Day
Itinerary
Night Stay
Spots
1
Islamabadto Naran
Shogran
Texla, Abbottabad, Balakot, Kawai, Shogran


2
Visit to Siri Paye
Shogran
Siri, Paye
3
Shogran to Naran
Naran
Saifulmalook, Kaghan, Naran
4
visit toLulusir Lake
Naran
Jalkhad, Batakundi, Lulusir Lake
5
Back toIslamabad
–
Kaghan Valley
Features
Duration: 5 Days
Price: 55,000
Starts From: Islamabad
Ends To: Islamabad
Includes: Accommodation ,Transportation,Driver
Above mentioned price is with standard hotels for deluxe and executive hotels call us at 0345-5889945.