Mirpur Hotels
Mirpur  is the capital and largest city of Mirpur district and one of the largest cities in Azad Kashmir, Pakistan.Mirpur city is situated at 459 meters above sea-level and is linked with the main Peshawar-Lahore Grand Trunk road at Dina Tehsil. The building of the new city in late Sixties paved the way for New Mirpur situated on the banks of Mangla lake.A significant portion of the population is settled in England (UK) – mostly in the Midlands and north. For this reason Mirpur is sometimes known as "Little England". Many products from the UK are found in this city and UK Pound sterling are accepted in many stores.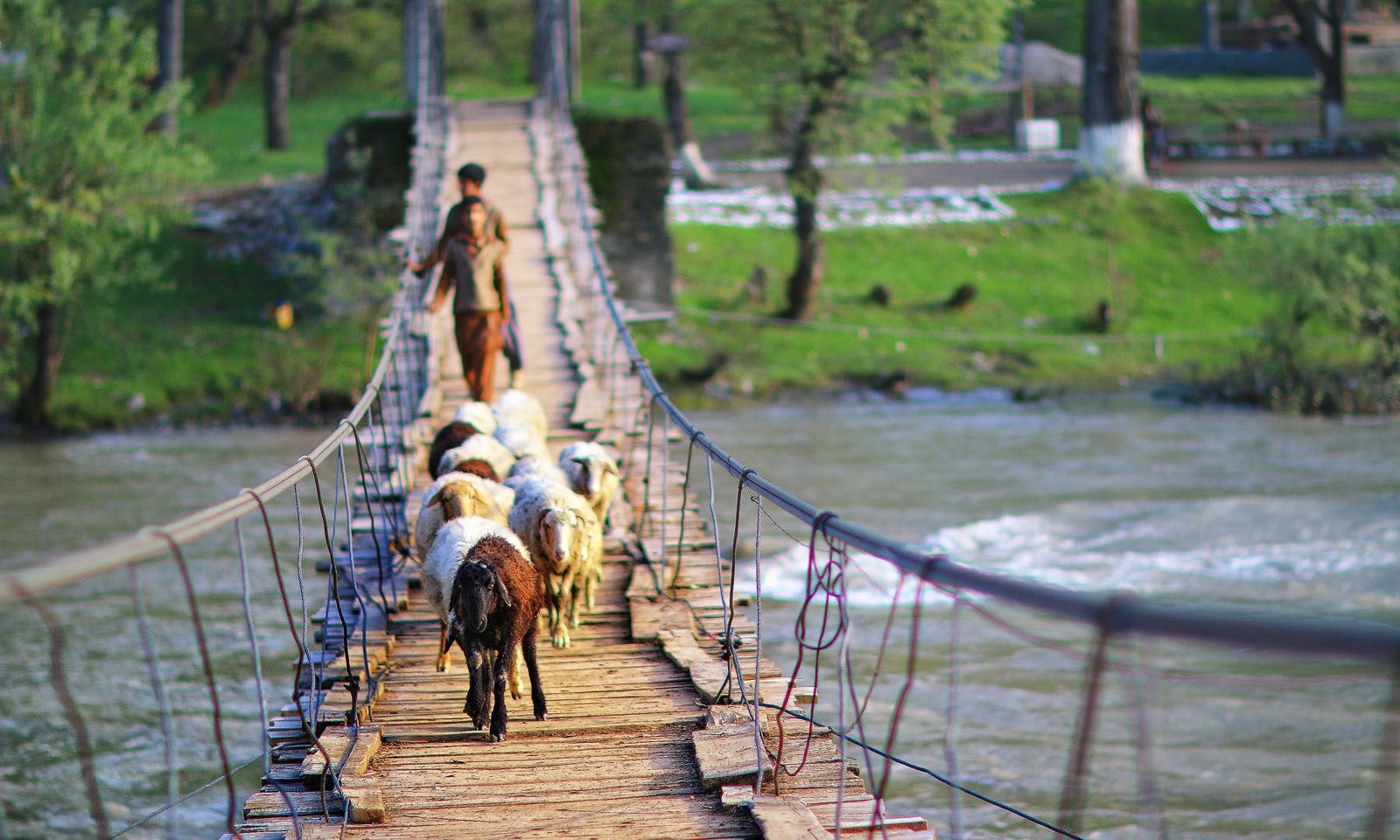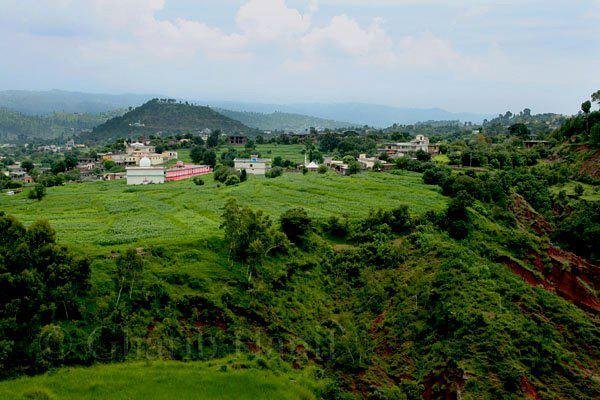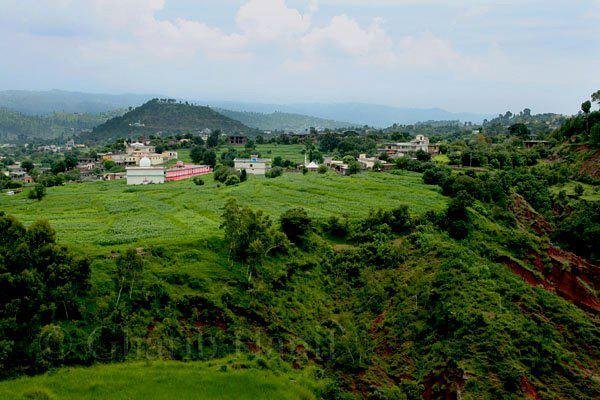 Kotli, the District Headquarter, is at a distance of 14 kilometers from Rawalpindi/ Islamabad via Sensa, Holar and Kahuta. It is linked with Mirpur by two metalloid roads, one via Rahdahni (90 Kms) and the other via Charhoi.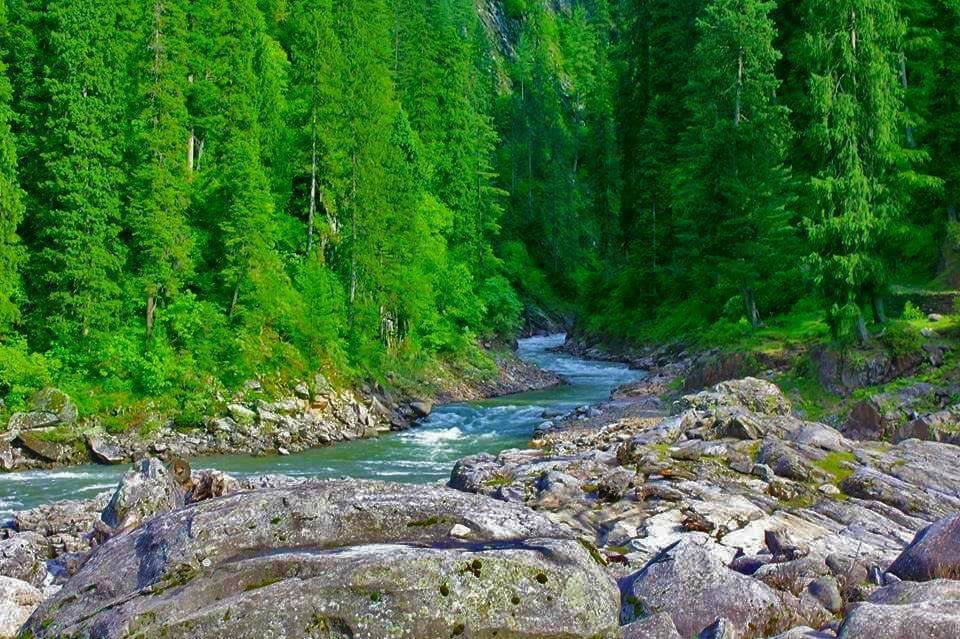 Sudhan Gali is a village located in Bagh District, Azad Kashmir.
It lies on the main road that connects the district Bagh to Muzaffarabad, the capital of Azad Kashmir and also connects the town of Chikkar with Bagh city. Sudhan gali is located at the height of 7000 feet.
19 kilometers journey from Sharda, upstream takes one to Kel. It is a small valley at the height of 2097 meters. This is another picturesque place in the Neelum Valley. The Shounter Nullah joins river Neelum at this place and leads to Gilgit Agency over the Shounter Pass (4,420 meter).
Taobat Neelum Valley:
The village about 38 km ahead ofKel, is a fascination yet unexplored. Halmat, Tao Butt, Janawai, and Sardari are the most beautiful places around here. A tourist rest house has been constructed at Halmat to provide accommodation facilities to the visitors.
Hotels in Muzaffarabad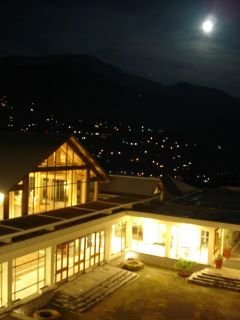 Muzaffarabad is the Capital of Azad Kashmir(AJK). It is very vast and populated area. Thousands of people visit from other villages and cities to Muzaffarabad City, there are every type of hotels Muzaffarabad from luxury to average standard hotel.
Challiana Neelum Valley
Do you think its any picnic spot and people enjoying there?You will be surprised to know that its the border area called Challiana(Neelum Valley) where people of both villages(From Azad Kashmir and Indian held Kashmir) shout messages across to their family members for. This is the closest they can get to them.
In Sharda one can find ruins of an old place (of 9th century) of learning called Sharda University. The presence of these ruins lends Sharda is a historical background providing special attraction for the people interested in archaeology and history.
Lower Neelum (Keran):
At a distance of about 9Kms from Athmaqam, Neelum (Karen) is situated on the Right Bank of Neelum River at about 1524 meters above sea level. It has fascinating scenery. A small bazaar and a tourist rest house situated on the bank of meandering river Neelum across which one can have a glance at the Indian held Kashmir.