Maps of hot spots in AJK are given below district wise.
Muzaffarabad, the Capital of the State of Jammu & Kashmir, is situated at the confluence of the Jhelum & Neelum Rivers. It is at a distance of 138 kilometers from Rawalpindi and about 76 kilometers from Abbottabad Read more
Sharda: (Rest House available) The most picturesque place in Neelum Valley is " Sharda" it is located at a distance of 136 Km from Muzaffarabad and 30 Km from Dowarian. It is a breath taking spot.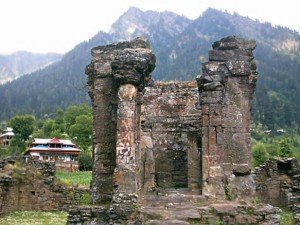 Pictures of Kutton waterfall. Kutton is almost 80km away from Muzaffarabad. There are many waterfalls in ajk but waterfalls in Neelum Valley are most famous and kutton Water fall is one of them. Waterfalls and water streams are the major attractions of Neelum Valley.
For booking Call Now: 03455889945 or drop us an Email at [email protected]