Hotels in Muzaffarabad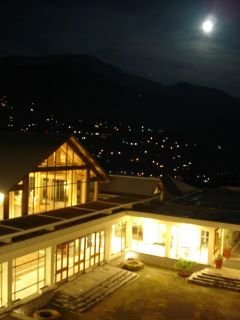 Muzaffarabad is the Capital of Azad Kashmir(AJK). It is very vast and populated area. Thousands of people visit from other villages and cities to Muzaffarabad City, there are every type of hotels Muzaffarabad from luxury to average standard hotel.
Pearl Continental Hotel Muzaffarabad was inaugurated on 29th June, 2007. It is situated in the beautiful cup shape valley of Muzaffarabad. Muzaffarabad is the land of velvet green plateaus, charming lakes & falls and atmosphere anecdotal from arctic cold to sultry hotel Pearl Continental situated...