4 Days Corporate Package (Pick and drop from Islamabad to Islamabad) Day Itinerary Night Stay Spots 1 Islamabad  to Neelum Valley (6.5 Hours) Kutton/Keran Patika,Dhani Waterfall, LOC, Kundal Shahi, Kutton 2 Day tour to Ratti Galli Kutton/Keran Ratti Gali Lake (Jeeps) 3 Day tour to Sharda (3Hours) Kutton/Keran Uthmaqam, Keran,Sharda,Dudniayl, Kishan Ghati, Sharda Temple ,  Upper Neelum 4 Kutton to Islamabad (7 Hours) - Muzaffarabad...
Taobat Neelum Valley: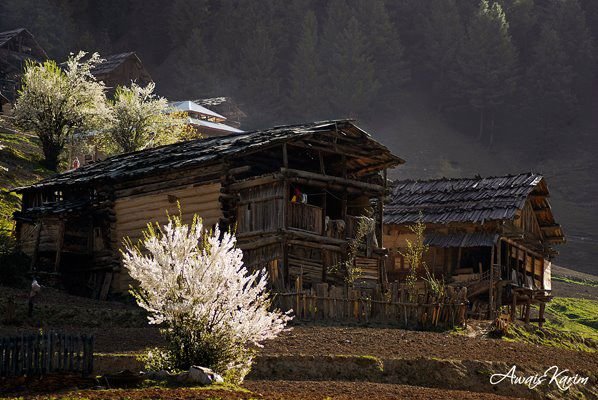 The village about 38 km ahead ofKel, is a fascination yet unexplored. Halmat, Tao Butt, Janawai, and Sardari are the most beautiful places around here. A tourist rest house has been constructed at Halmat to provide accommodation facilities to the visitors.