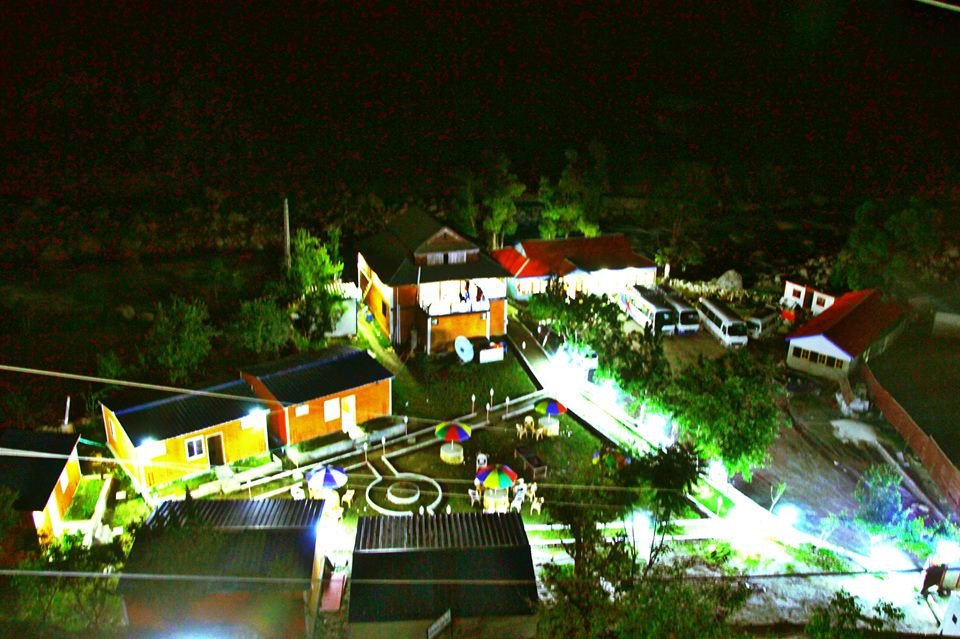 Neelum Valley is the most frequently visited area among tourists while their Azad Kashmir tour. Muzaffarabad (3500/room/night) Musafir Khana Guest House Muzaffarabad Rooftop Guest House Muzaffarabad Kashmir Lodges Guest House Muzaffarabad Kutton State Continental Guest House Kutton (4000/room) Jagran Resort (3500/room) Sweet Dreams guest House Kutton (3500/room/night) Keran (4000/room/night) Pine Park Lodges Keran (6000/room/night) Neelum Green...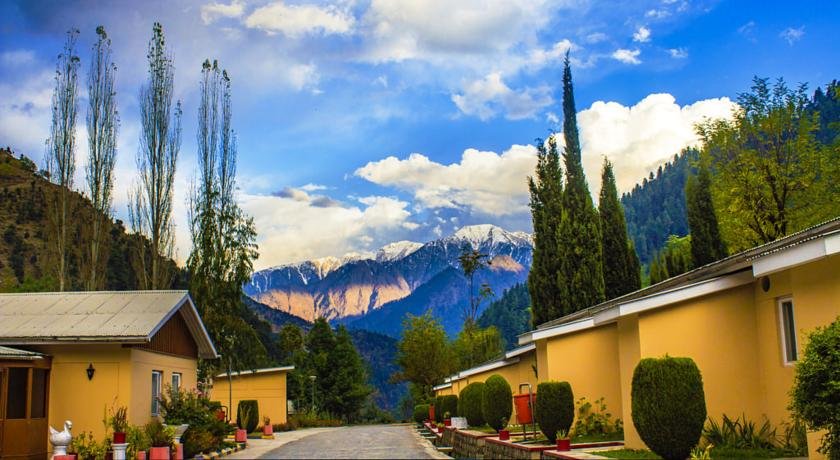 Kutton is just 08km away from Kundal Shahi (main road). Kutton is accessible by unpaved road though any kind of vehicle can reach up to the kutton/jagaran resort. Kutton Resort is a luxurious rest house for tourists. All other hotels/resort/rest houses are not upto standard but kutton...
The bewitching beauty of Kutton permeated in the radius of 10 kilometers, makes Jagran Valley.