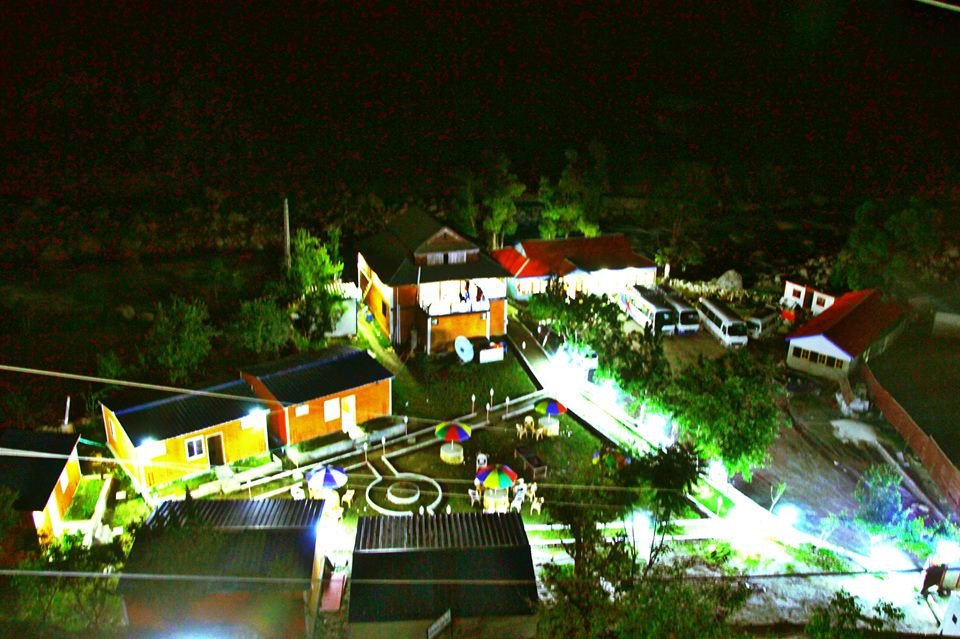 Neelum Valley is the most frequently visited area among tourists while their Azad Kashmir tour. Muzaffarabad (3500/room/night) Musafir Khana Guest House Muzaffarabad Rooftop Guest House Muzaffarabad Kashmir Lodges Guest House Muzaffarabad Kutton State Continental Guest House Kutton (4000/room) Jagran Resort (3500/room) Sweet Dreams guest House Kutton (3500/room/night) Keran (4000/room/night) Pine Park Lodges Keran (6000/room/night) Neelum Green...
Musk Deer Resort is private guest house located in Arrang Kel Neelum Valley. Its only luxurious guest house available in Arrang Kel. Musk Deer Resort has 6 luxurious rooms that would be enough for 30 people accommodation. For pictures of Musk Deer Resort please scroll down. [caption...
19 kilometers journey from Sharda, upstream takes one to Kel. It is a small valley at the height of 2097 meters. This is another picturesque place in the Neelum Valley. The Shounter Nullah joins river Neelum at this place and leads to Gilgit Agency over the Shounter Pass (4,420 meter).