Taobat Neelum Valley: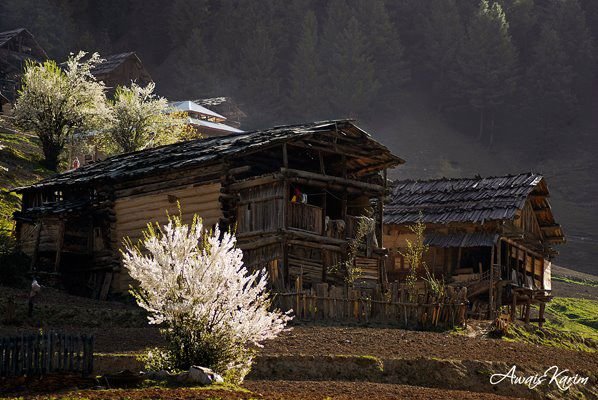 The village about 38 km ahead ofKel, is a fascination yet unexplored. Halmat, Tao Butt, Janawai, and Sardari are the most beautiful places around here. A tourist rest house has been constructed at Halmat to provide accommodation facilities to the visitors.
Map of district Muzaffarabad More Pictures of Muzaffarabad Click here For booking Call Now: 03455889945 or drop us an Email at info@ajktours.com...